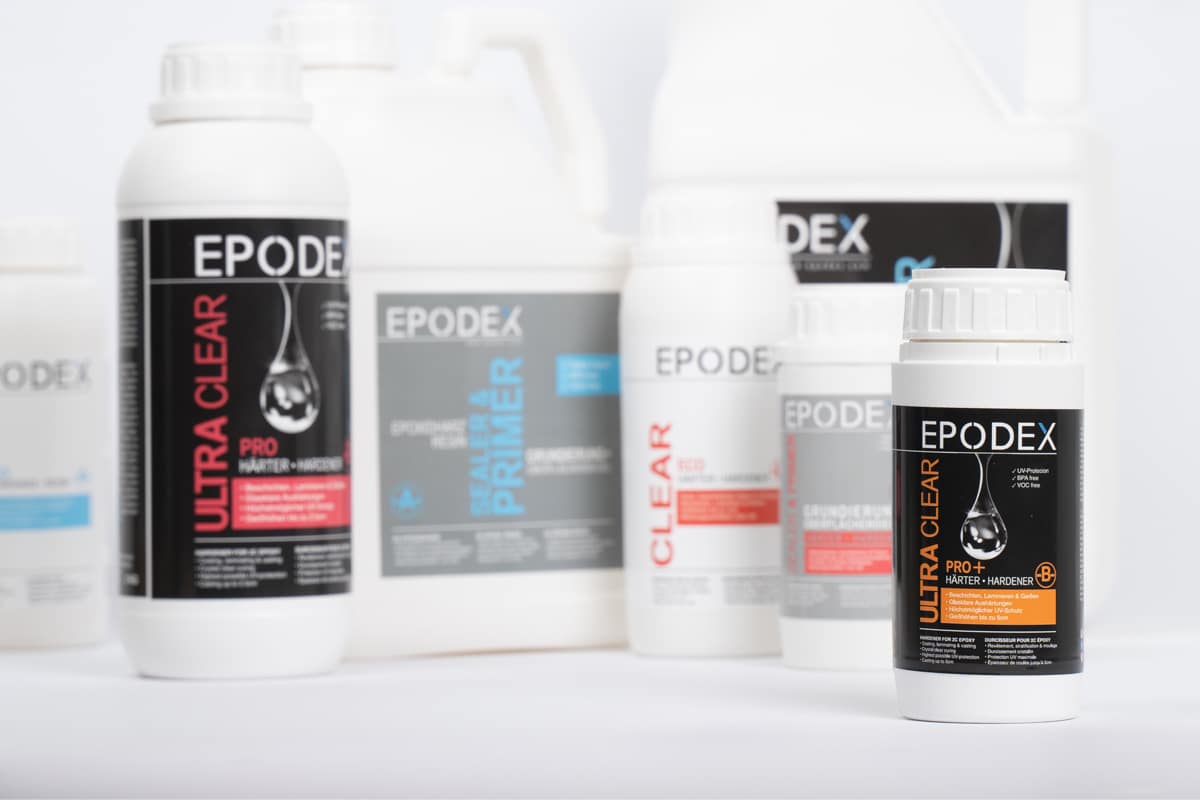 Company EPODEX
EPODEX is specialized in the production and sale of coatings. Our team consists of qualified employees with many years of experience in the chemical industry. With the help of modern production facilities, we realize unique surface coatings with unlimited color and finish options.
All products undergo our sophisticated quality tests before being released for sale. During production, we focus on satisfying our demanding customers and thus achieve high-quality and innovative products.
Based in Moers, North Rhine-Westphalia, we have a very good logistics infrastructure allowing rapid supply to private and commercial customers. Our service team is contactable daily by phone, WhatsApp and e-mail.