Bank transfer directly to us
Please transfer the purchase amount of your order to our bank account after you have completed your order with us. As soon as your transfer is recieved, we will ship your order to the delivery address you have specified.
Payee: EPODEX GmbH
IBAN: DE92 3546 1106 7024 0940 19
BIC: GENODED1NRH
PayPal
PayPal is the online payment service that allows you to pay securely, easily and quickly. A PayPal account is free to you. Your bank or credit card details are only deposited with PayPal and are not transmitted via the internet when making a payment which makes PayPal 100% secure. At the end of the order process, you will be redirected to PayPal where you can submit your payment. PayPal payments arrive quickly, meaning we can ship your order sooner once the payment is received on our end.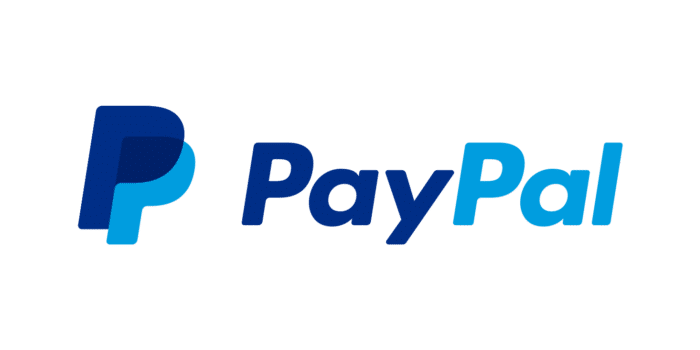 Amazon Pay
Amazon Pay makes shopping at EPODEX even easier since you can quickly complete the check-out process on our website with the information already stored in your Amazon account. To do this, log in using your Amazon account credentials and select from the payment and delivery information stored in your Amazon account. Your payment information will remain with Amazon. If you pay with Amazon Pay, the A-to-Z Limited Warranty applies to you.