Bank Transfer
Please transfer the purchase amount of your order to our bank account after you have completed your order with us. As soon as your transfer is received, we will ship your order to the delivery address you have specified.
Payee:
EPODEX GmbH
IBAN: DE57 3545 0000 1101 1149 14
BIC: WELADED1MOR
Credit Card (MasterCard, Visa Card, American Express)
Credit card payments are processed through Stripe. MasterCard, Visa and American Express are accepted. All credit card payments are free of additional fees. Please note that for technical reasons your credit card will be charged as soon as your order is completed.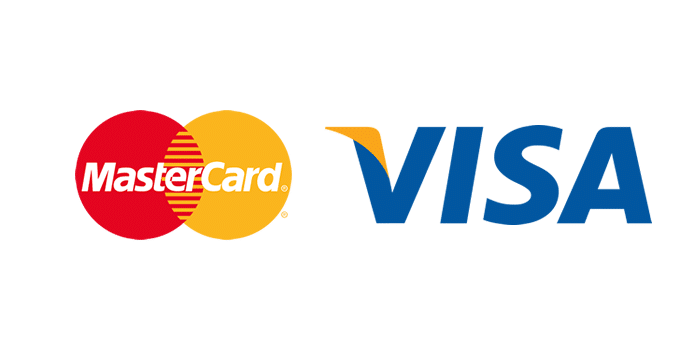 PayPal
PayPal is the online payment service that allows you to pay securely, easily and quickly. A PayPal account is free to you. Your bank or credit card details are only deposited with PayPal and are not transmitted via the internet when making a payment which makes PayPal 100% secure. At the end of the order process, you will be redirected to PayPal where you can submit your payment. PayPal payments arrive quickly, meaning we can ship your order sooner once the payment is received on our end.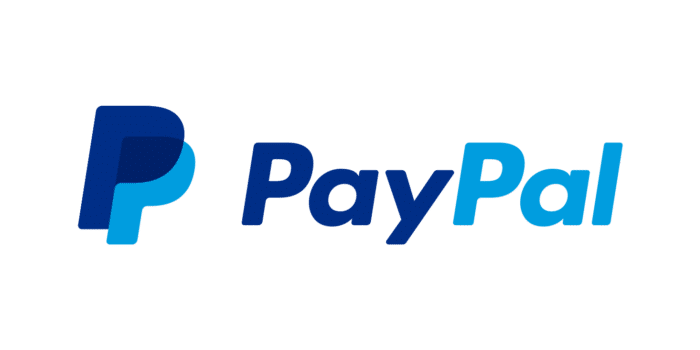 Giropay
Simplified online bank transfer – Giropay is an online payment service offered by most bank and saving banks. Pay safely, easily, and quickly with secured PIN/TAN transaction. All you´ll need to use Giropay is a bank account at one of the participating banks. With Giropay, you carry out your payment via your banks secured online banking services. This guarantees that all sensitive data such as your PIN and TAN are only exchanged between you and your bank. No third party has access to your personal information.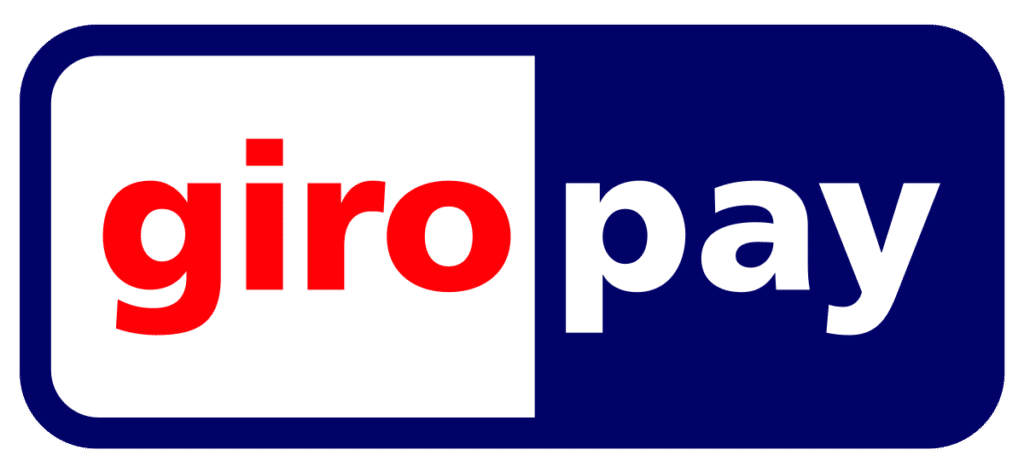 Klarna
Klarna online payment services are based on established online banking with PIN and TAN for safe and quick use. This innovative payment method offers secured transactions, where your payment goes directly from your bank to our account without any data transfers. Your banking information won't be transmitted to us and your money will be transferred in real time. With Klarna, your order can be prepared as soon as possible.
Pay with iDEAL
While paying with iDEAL, you'll be redirected to your banks online banking plateform. iDEAL is available with ABN AMRO, ASN Bank, Friesland Bank, ING, Rabobank, SNS Bank, SNS Regio Bank, Van Lanschot Bankiers, and Triodos Bank. Your payment will be debited from your account immdiately.
To pay with iDEAL, please follow the instructions below:
Choose your bank.
Click on Next to go to the "Process to check out and payment" page.
Click on "Confirm and proceed with iDEAL", you'll then receive an E-mail from us.
You will be redirected to your banks online plateform.
Now validate your payment.
Return to the EPODEX website after validating your payment.  Your order will then be completed and a payment confirmation should appear.
As soon as your order has been dispatched, you will receive an E-mail with your tracking link.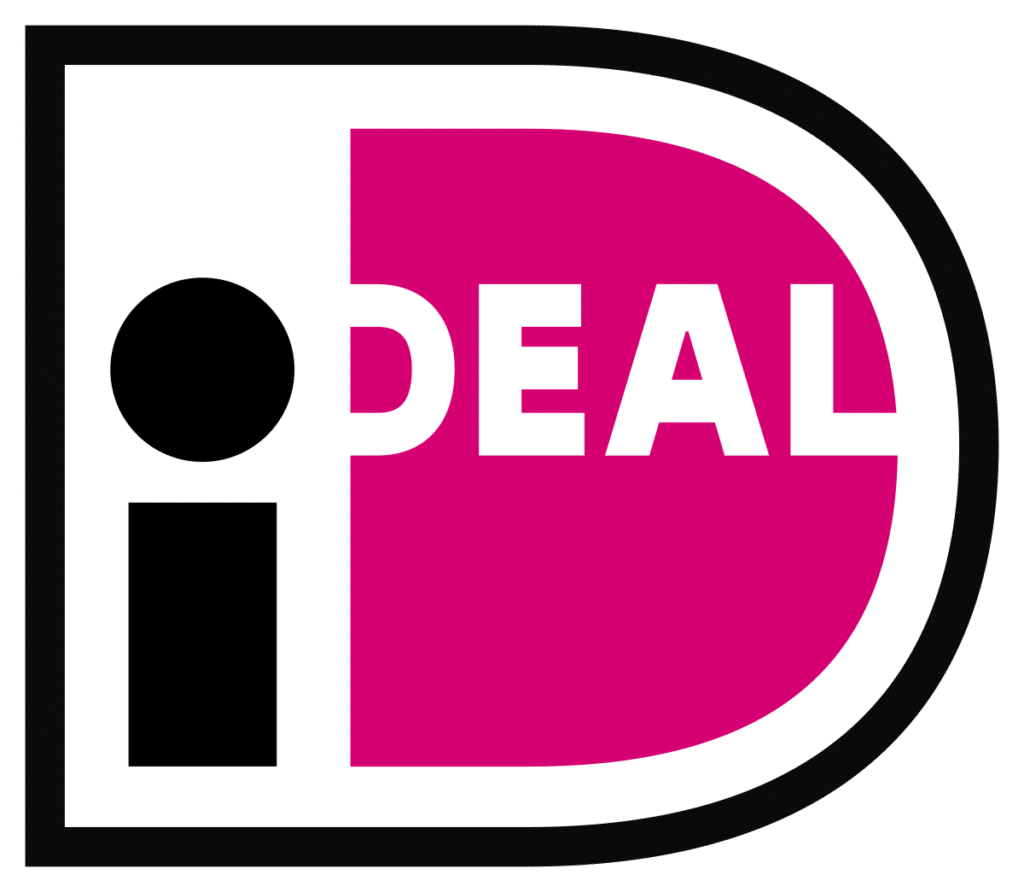 Przelewy24
Przelew24 is available at more 165 Polish banks. Polish customer can easily purchase online with Przelew24 via their bank, international credit card, and several other methods such as SMS.

Amazon Pay
Amazon Pay makes shopping at EPODEX even easier since you can quickly complete the check-out process on our website with the information already stored in your Amazon account. To do this, log in using your Amazon account credentials and select from the payment and delivery information stored in your Amazon account. Your payment information will remain with Amazon. If you pay with Amazon Pay, the A-to-Z Limited Warranty applies to you.