Our Premium Quality Epoxy Resin
With EPODEX you can buy premium quality 2-part epoxy resin systems.
Synthetic epoxy is applicable to almost every material and can be used for just about any purpose. We offer our products in a wide variety of colours. When buying your epoxy with us you get a clear resin, a clear hardener, and the desired colour pigments or concentrates separately. You can mix the desired colour into the mixture and choose your desired intensity.
Epoxy Resin How-To Guide
Our epoxy resin is designed for every user — from professionals to first-time users. With our epoxy resin, you buy an easy-to-use synthetic resin. Process our resin by casting or painting it on the desired surface. The material can be easily processed without sticking and bubbling. Our epoxy systems include resin and hardeners. From opaque, solid, transparent, metallic, and neon colours, EPODEX has it all. You are sure to find exactly what you're looking for.
Resin and hardener are supplied in two separate containers. To use the material correctly, first, fill in the desired amount of casting epoxy and then pour in half the amount of hardener. For example. Mix the resin and hardener components in a 2: 1 ratio. 1kg of resin with 500g of hardener. Stir both components together for 3 minutes. When mixing, make sure the resin and hardener are completely mixed together and try to stir slowly. Using a slow stirring method prevents the formation of air bubbles.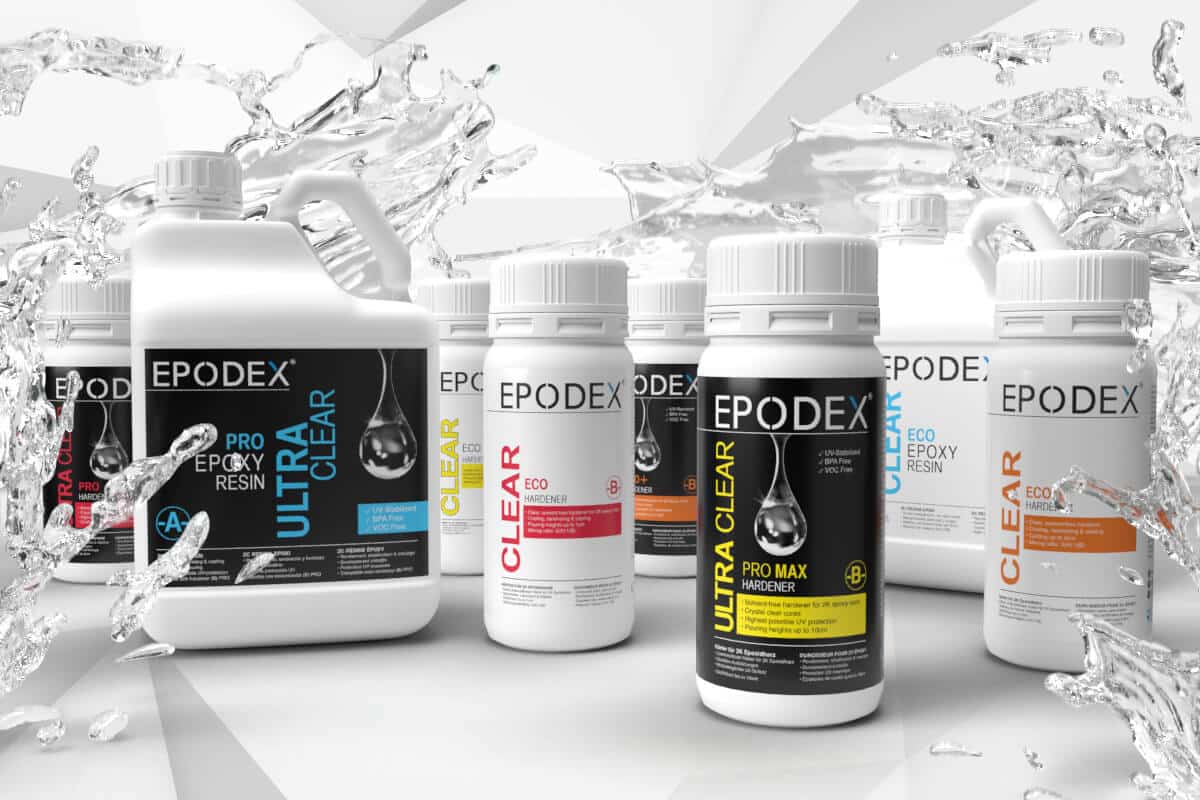 Resin systems
Shop all our epoxy resin systems here. The complete ECO series (ECO, ECO+ and ECO MAX), the PRO series (PRO, PRO + and PRO MAX) and much more.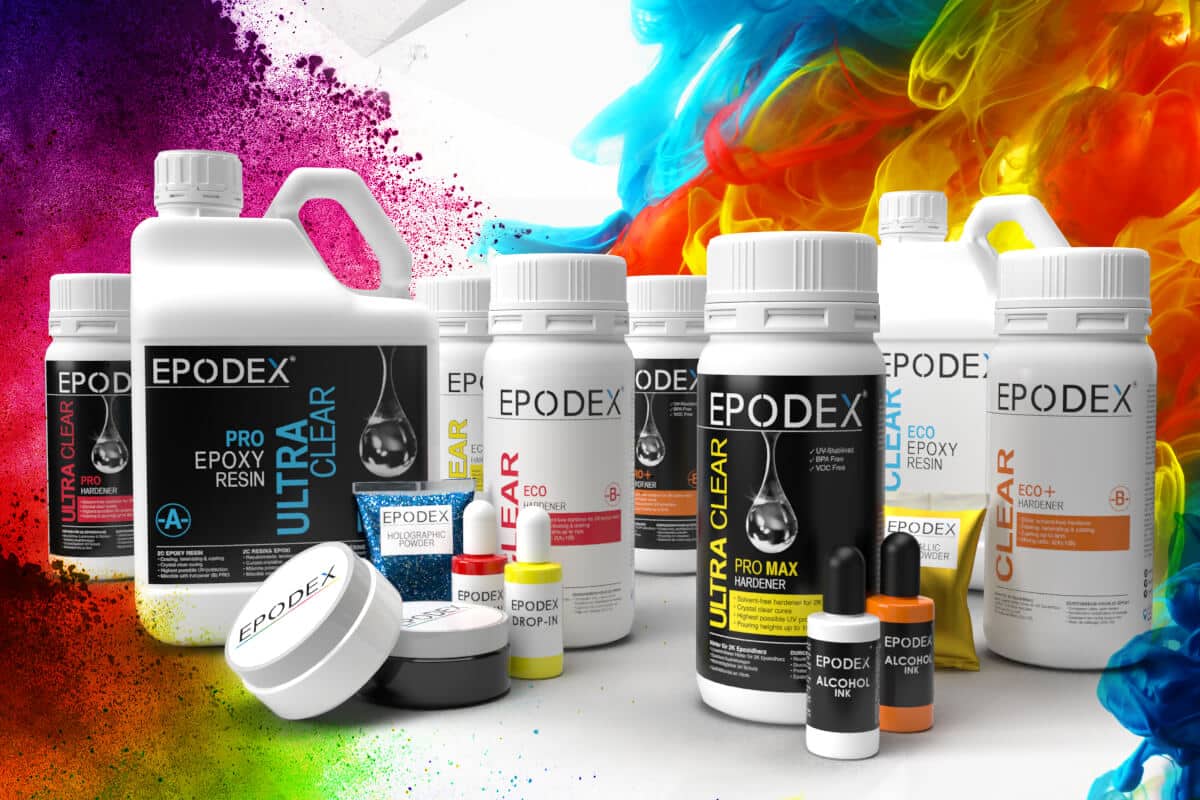 Epoxy Resins in Every Colour
Shop our epoxy resins systems in transparent or with all colours, including black, white, grey, blue, green, as well as many other shades here.
The Versatility of Epoxy Resin
As a universal system, our epoxy offers a wide range of applications. From the coating of floors and tables, through the manufacturing of jewellery, to painting — buying EPODEX resin means limitless creativity! The epoxy not only gives surfaces an impressive look but also offers the highest possible protection against environmental influences. The casting resin closes all pores of the original material and thus protects against moisture and chemicals.
After the curing time, the coated surfaces are mechanically stronger. As a result, our products are purchased by an array of different professionals. In the industry, our material is used among other things, for the construction of industrial flooring, the production of mineral cast racks and as mortar, thanks to the excellent adhesive properties, our epoxy is also used as a glue and construction adhesive. The unique formula allows perfect adhesion to almost any material, such as wood, concrete, plastic, fibreglass, and ceramics.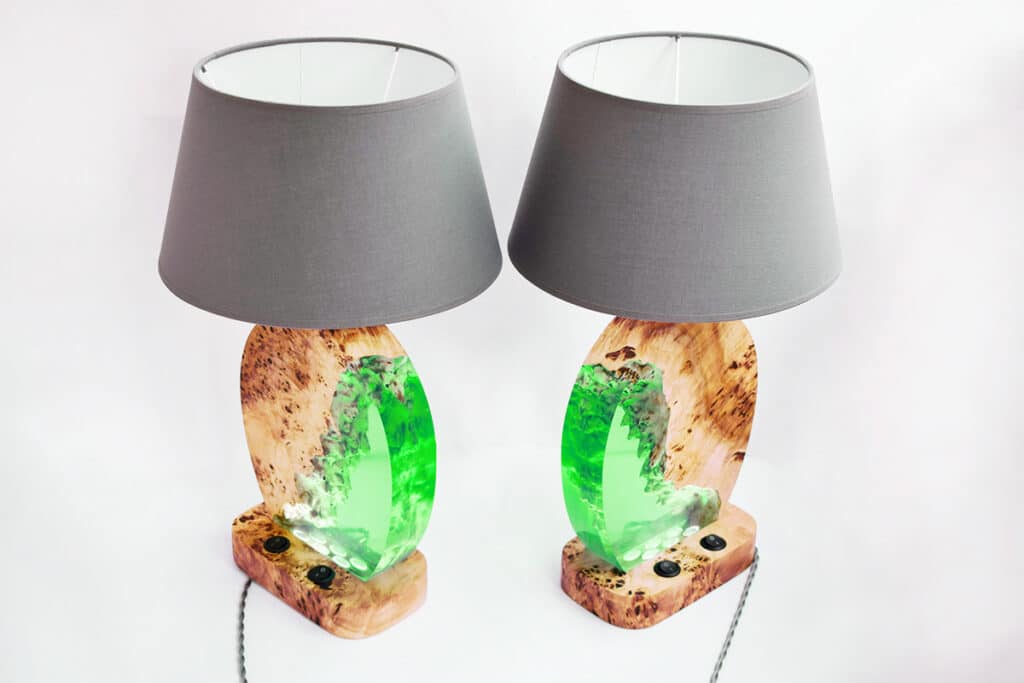 After mixing, the chemical curing reaction begins. If you are coating larger surfaces, we recommend mixing the resin and hardener several times in smaller quantities and processing them directly after. To simplify the handling process and to avoid application errors, you will find instructional guides throughout our site.
For questions or concerns, please contact us via phone, e-mail, or WhatsApp.
More than
1000000+
Satisfied customers
Website very informative, product selection is also very interesting, the order was also delivered in a few days.
01.11.2021
Everything great! Especially the telephone contact. I would find it helpful if more videos were included. Explanations of what you have to consider.
13.10.2021
There was a small problem with my last delivery, which was fixed immediately after a short call without any problems.
22.09.2021
Transparency
Quality
Customer Service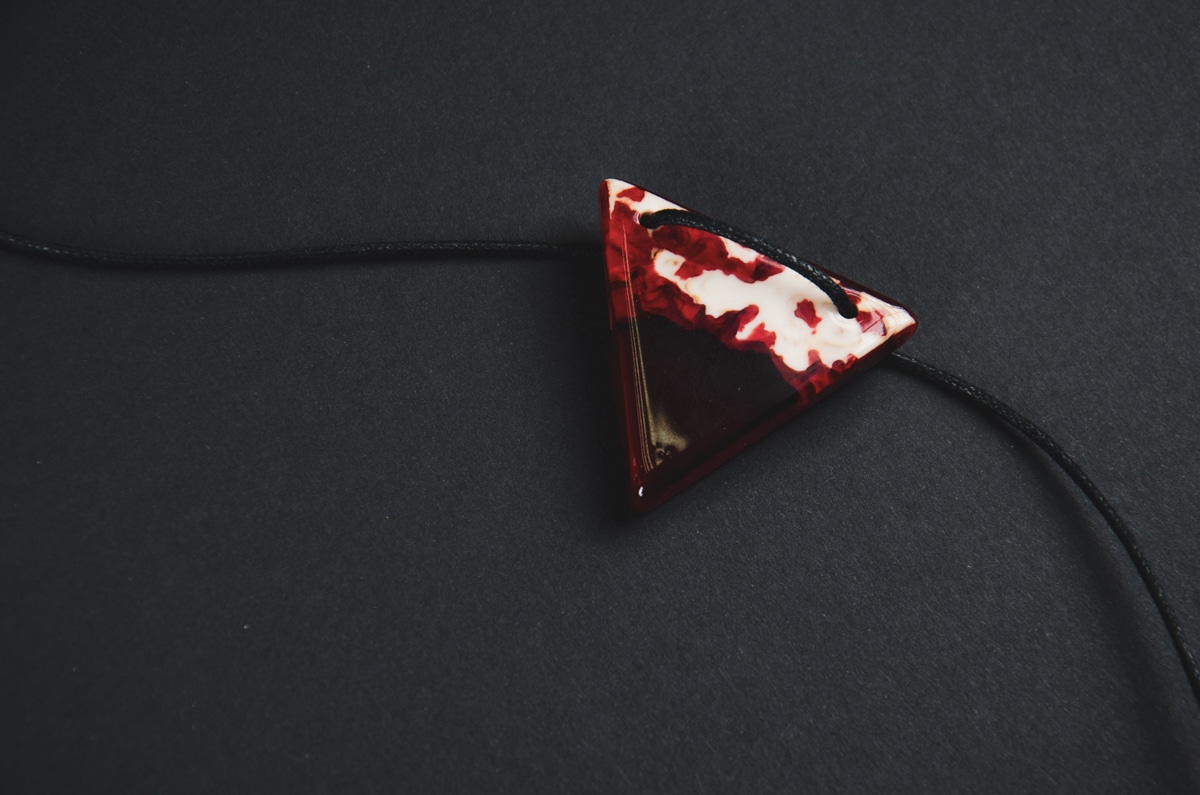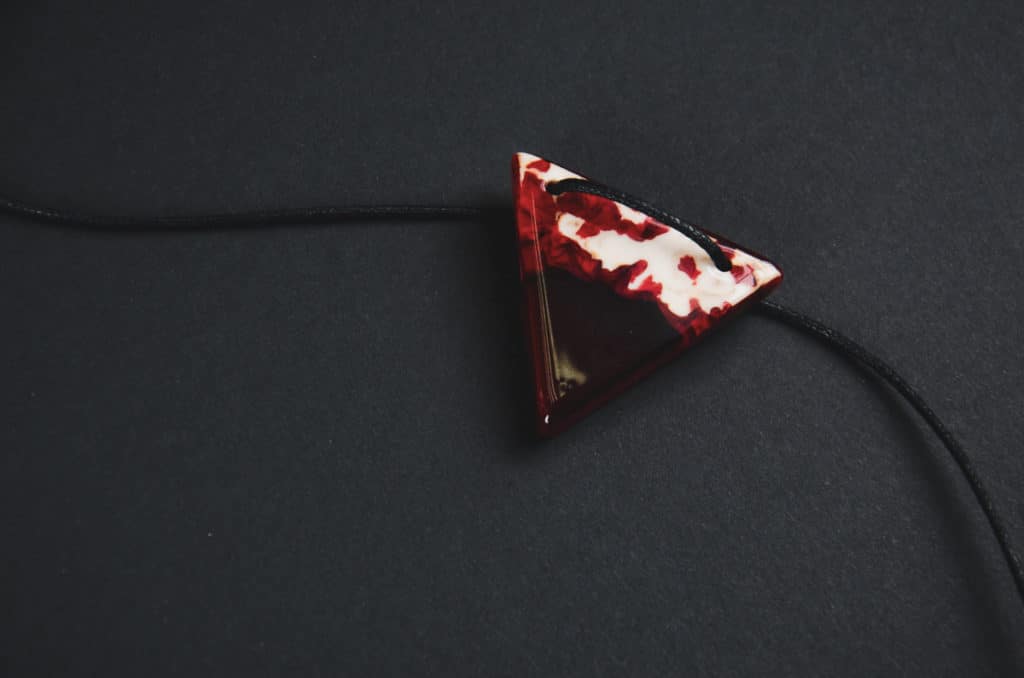 Epoxy Resin Art
"Use epoxy to artistically create resin art!"
Produced by polymerization, our epoxy can be used in surface finishing and abstract painting. Unlike acrylic paints, the artistic possibilities of epoxy are limitless. Achieve clear contrasts and three-dimensional effects. Our epoxy can be purchased in a wide range of colours offering countless possibilities for your next project.
Thanks to the special nature of epoxy and its unique properties, resin art is not limited to just simple canvases. Our casting resin is ideal for mould production as well. Epoxy is therefore becoming extremely popular with interior designers and artists who create designer furniture and unique jewellery.
Epoxy Colours for Every Project!
At EPODEX, we offer Europe's largest selection of epoxy colours. Transparent, solid, metallic, neon & glow-in-the-dark colours, we offer an unimaginable array of shades.
We will provide direct support for your next project!