Buy Wood Paint at EPODEX
Wood paints are special paints or varnishes that are perfectly optimised for the properties of wood. Let your wood shine today with the wood paint from EPODEX!
Wood paint for furniture
If you want to repaint wooden furniture, you can choose between many different types of paint. Always bear in mind the stresses to which the piece of furniture is exposed and the surface appearance you want. In addition to EPODEX ACRLIC PROTECT acrylic-based wood paint, EPODEX CHALK PAINT is also very suitable for furniture.
At EPODEX, we carry various products that you can use to colour and protect wooden furniture and other wooden surfaces. Our products are extremely durable and meet the highest quality standards. Whatever the furniture and whatever the environment, you will find the perfect wood protection paint at EPODEX!
More than
1000000+
Satisfied costumers
Website very informative, product selection is also very interesting, the order was also delivered in a few days.
01.11.2021
Everything great! Especially the telephone contact. I would find it helpful if more videos were included. Explanations of what you have to consider.
13.10.2021
There was a small problem with my last delivery, which was fixed immediately after a short call without any problems.
22.09.2021
Transparency
Quality
Customer Service
Wood preservative paint for interior use
Indoors, wooden furniture is usually not as heavily stressed as outdoors. Nevertheless, you should also weigh up here whether an additional sealing makes sense or whether you would like a colour change.
In rooms with high humidity, such as kitchens and bathrooms, you should avoid furniture made of untreated wood. Otherwise, the wood will become rotten and porous over time due to the steam. Sealing with wood paint effectively counteracts this.
For damp rooms, a lacquer sealant is recommended, as paint alone does not provide sufficient protection. Use EPODEX ACRYLIC PROTECT lacquer and enjoy your wooden furniture for a long time!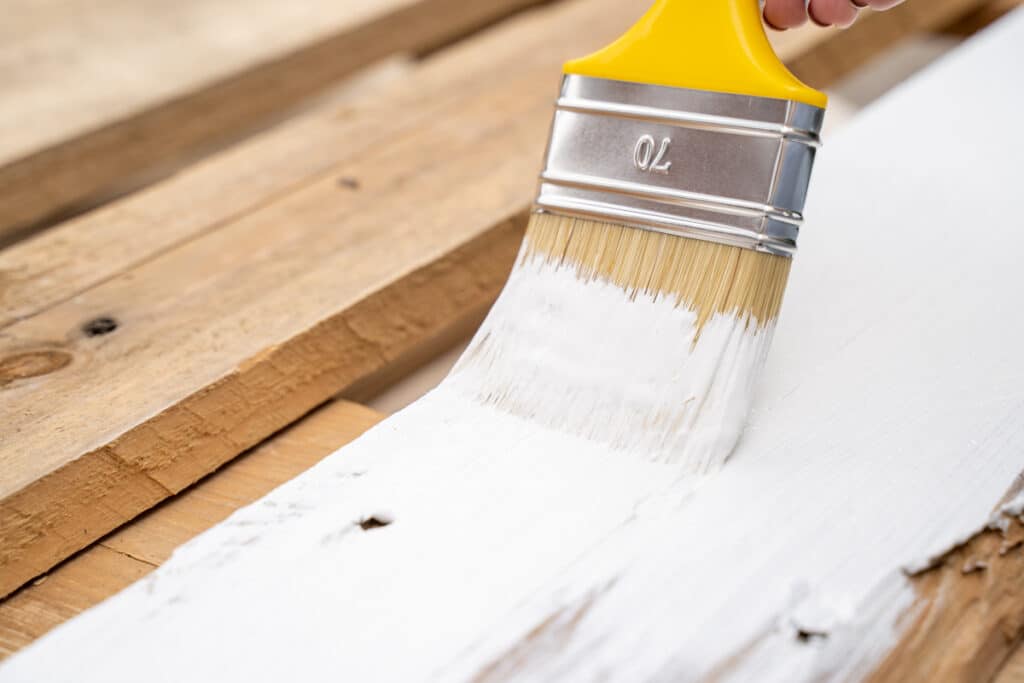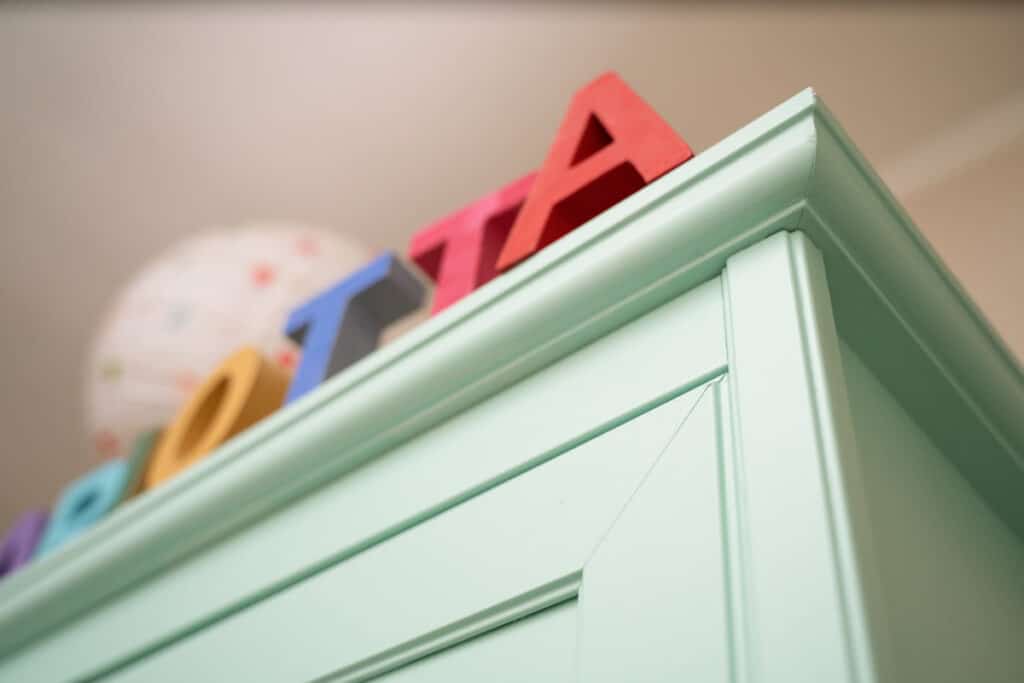 Weather protection paint for outdoors
Wood is exposed to many stresses and strains, especially outdoors: Moisture, temperature changes and UV radiation would quickly damage untreated wood and make it unsightly. Pests can also spread quickly and destroy the wood. It is therefore important to have an elastic yet resistant and resilient sealant.
With EPODEX ACRYLIC PROTECT+ elastic acrylic varnish for exterior use, you can protect wooden surfaces of garden sheds, fences, wooden panelling, screens, or wooden facades. For wooden garden furniture, use EPODEX ACRYLIC PROTECT as it is dimensionally stable.
Trust in the quality of EPODEX Weather Protection Wood Paint and protect your wooden surfaces effectively.