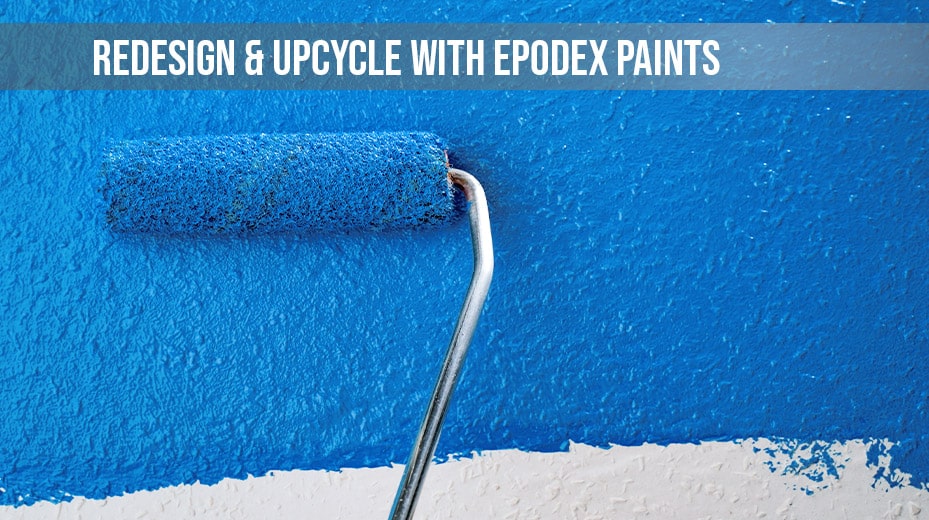 DIY with EPODEX Paints and Varnishes
EPODEX's carries a large range of water-based and acrylic based paints suitable for all applications and materials. All our paints and varnishes meet the highest standard and are easy to apply. Like all other EPODEX products, our paints and varnished have low odour and are durable. See it for yourself and choose EPODEX now!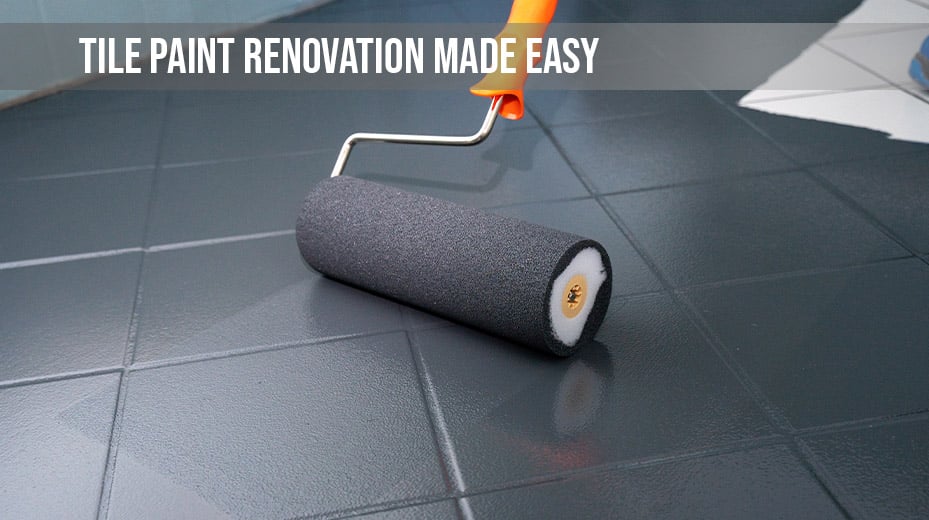 EPODEX TILE PAINT Give your old tiles a brand new look
With EPODEX TILE PAINT, you choose top-quality at a low price. Upgrade your home and redesign your tiles in the colour of your choice. Whether for wall tiles or floor tiles – You'll find exactly what you are looking for on EPODEX. Discover now our large selection of tile paints and necessary accessories for your project.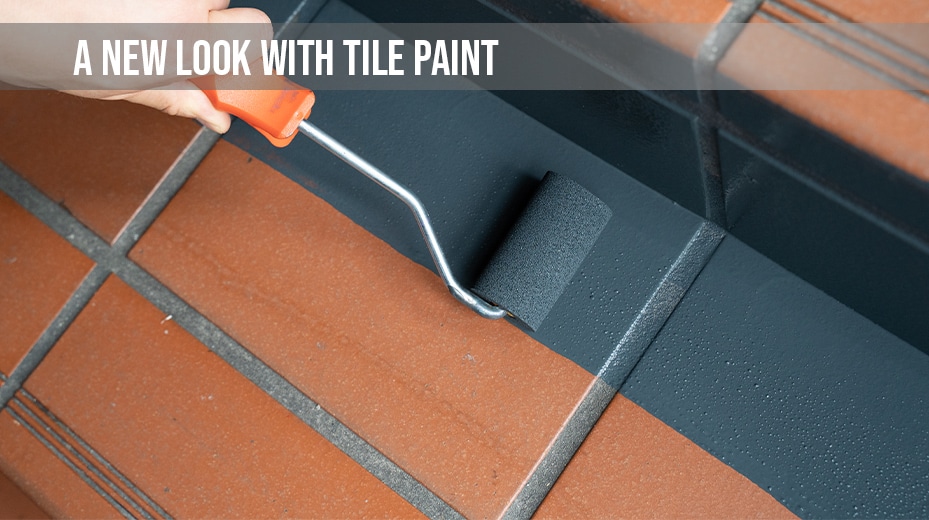 How to Paint on Tile Paint 2K on Floors
EPODEX TILE PAINT 2K has a satin finish and is abrasion-resistant. This paint is ideal for painting tiles subject to heavy wear and tear on floors, walls and ceilings. In addition, this paint is specially designed for tiles that are in constant contact with water (e.g. in a shower). It is the perfect solution to modernise your tiles in a durable way. It is odourless and free of solvents that are hazardous to health.
EPODEX LATEX PAINT in all colours
LATEX PAINT, EPODEX's washable paint – Ideal where traditional paint fails! Mix, paint on and Voilà! Whether it's tomato sauce or wax crayon, remove the toughest stains in no time. Our Steam Protect formula effectively prevents mould. LATEX PAINT is durable and abrasion-resistant!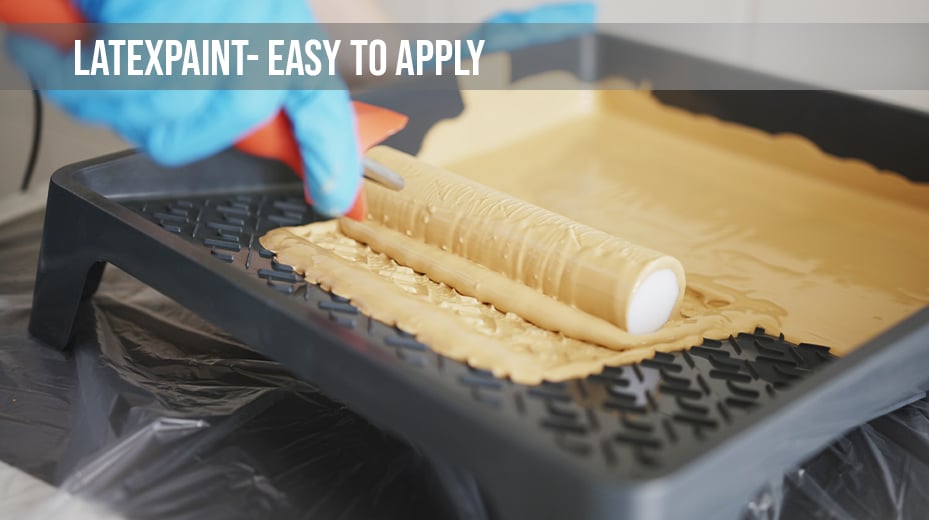 Coating walls and other surfaces with Latex Paint
In this video we show you how to paint walls and other surfaces with LATEX PAINT, the washable paint from EPODEX. EPODEX LATEX PAINT is easy to apply and extremely durable. It can be wiped off and is insensitive to soiling. Since not even water vapour will harm the paint, it is a real alternative to tiles in bathrooms and kitchens. The paint can also be used well on textured walls, as even a thin layer is enough to realise the benefits of the paint. The material is suitable for absorbent and non-absorbent surfaces.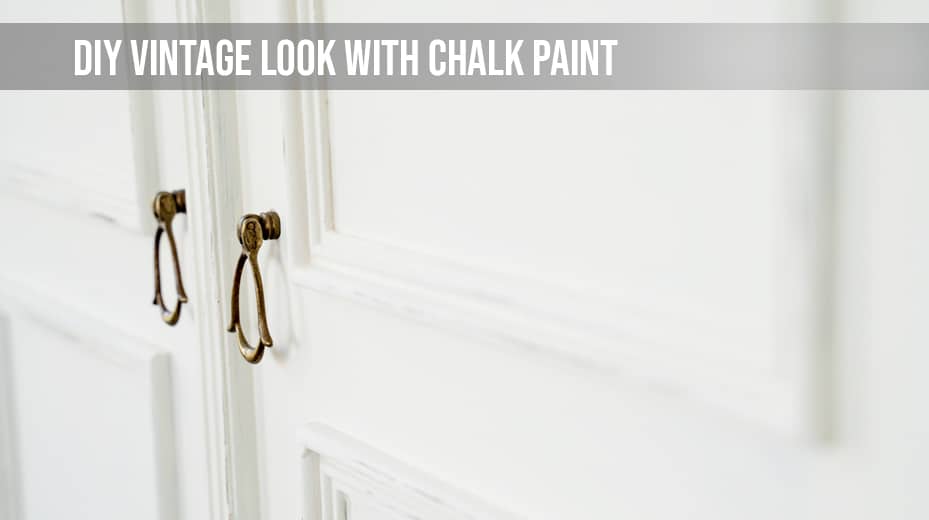 Upcycle your old furnitures with CHALK PAINT
From old to new! With EPODEX CHALK PAINT, you can turn your old furniture into real eye-catchers. No matter if you want a vintage or rustic look. Mix, paint on and Voilà! Take advantage of the EPODEX modular system!  Choose from our exclusive colour selection or mix your own colour – For endless possibilities and stunning results!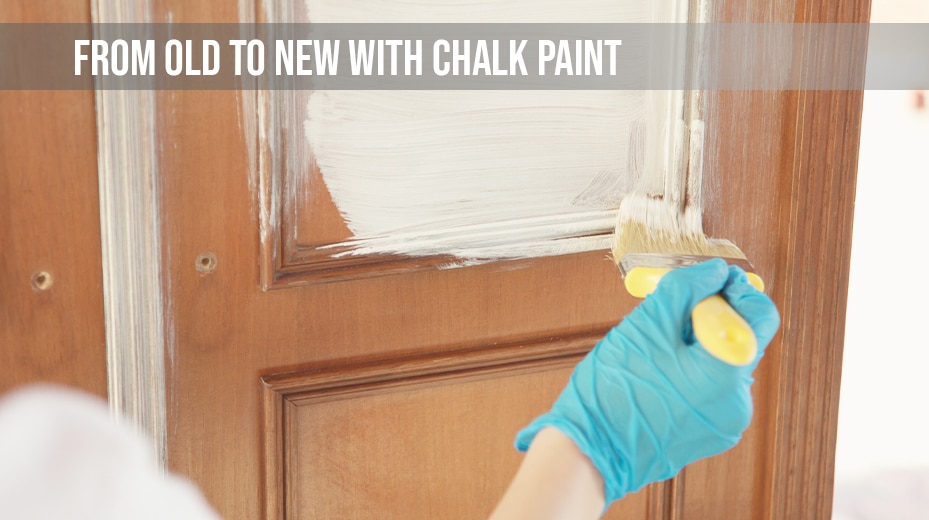 CHALK PAINT - Advantages and Instructions for Use
In this video, we'll show you how to use EPODEX CHALK PAINT to upcycle furniture and other objects. Chalk paint is becoming increasingly popular – Thanks to its versatility and unique finish. EPODEX CHALK PAINT is environmentally friendly, easy to use, breathable, and quick-drying. It is often used to refurbish old furniture by giving it an industrial or shabby chic look. Make your DIY project a reality now!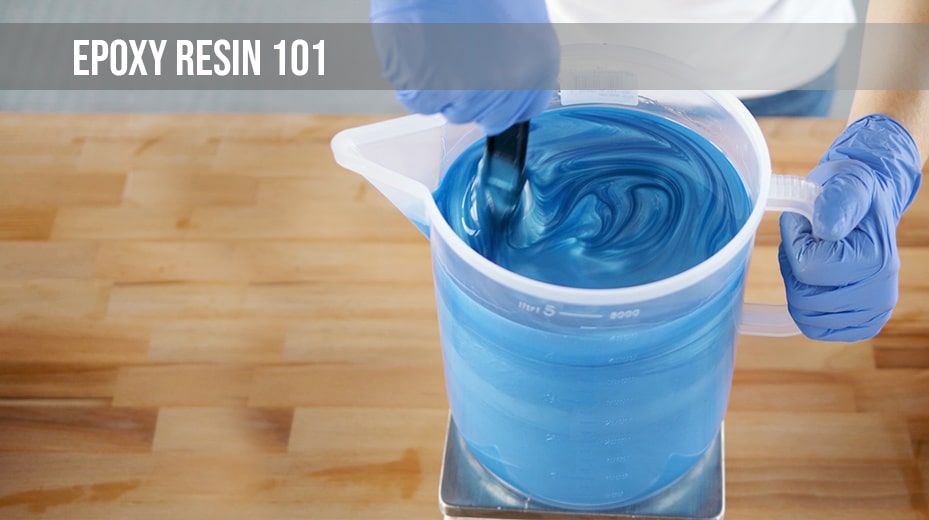 The Basics in Processing Epoxy Resin
In this informational video, we explain all the basics of processing epoxy resin. How deep can I pour? How long does it take for the resin to cure? When does the resin become gel-like and when should I draw my patterns in? There are various factors that must be taken into account when answering these questions so tune in to learn more.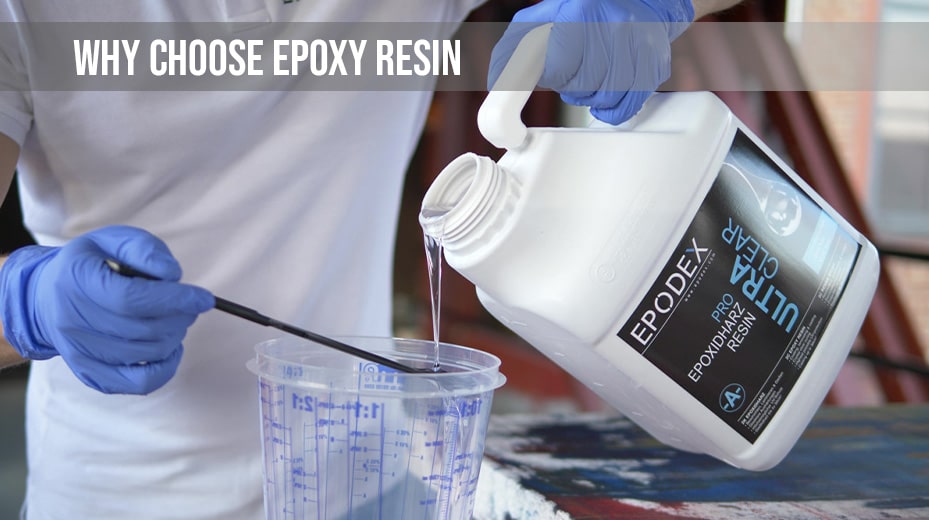 Epoxy resin EPODEX suitable for all applications
Our products were developed for different areas of application. You can find out what these are in this video. From construction to electrical engineering to machine and furniture construction. Coat your floors, tabletops and other items. Seal pictures or make your own jewellery. No matter for which project, we support you. Our epoxy resins can be mixed with all of our colours.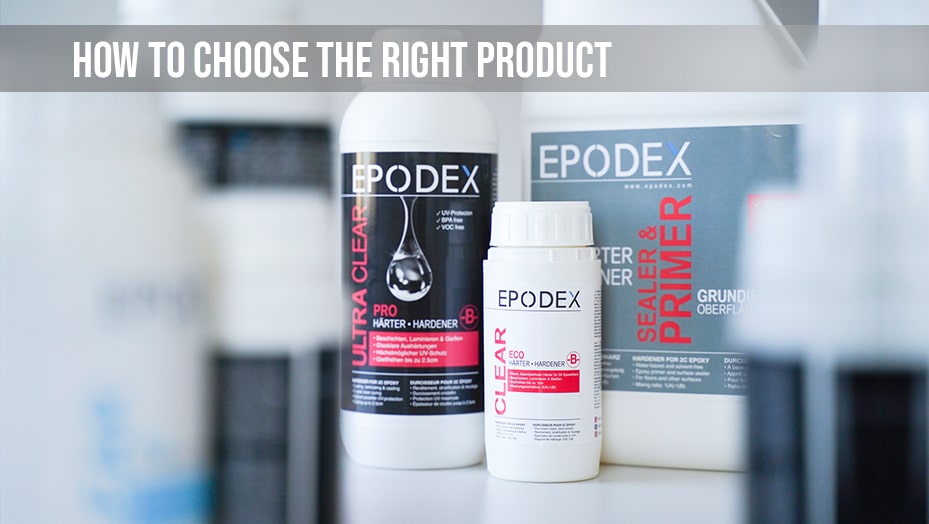 Epoxy Resin Systems from EPODEX - System Comparisons
The ECO and PRO Series were developed for different areas of application. This informational video will explain each system in detail. From construction to electrical engineering, to machine and furniture construction. Coat your floors, tabletops and other objects with our epoxy resin.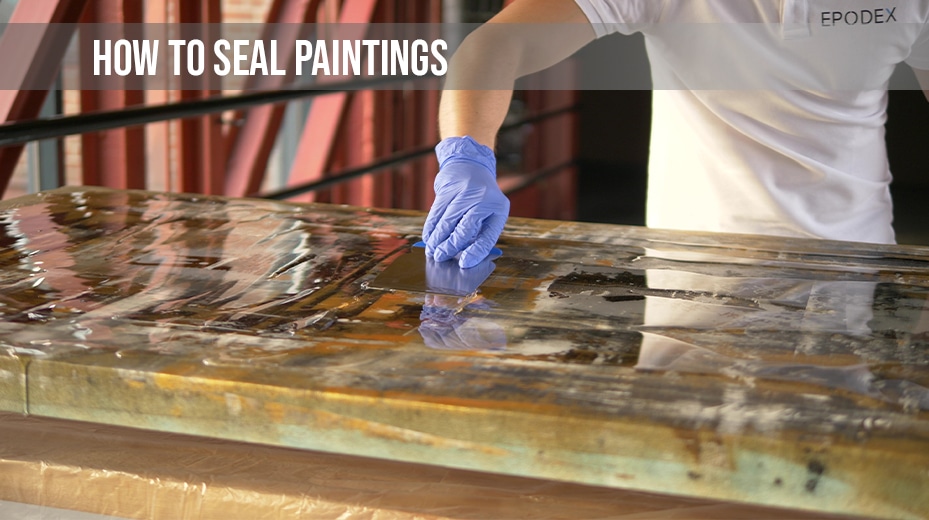 How to Seal Acrylic Paintings & Works of Art with Epoxy Resin | Instructional Tutorial
This step-by-step guide will teach you how to seal your pictures, works of art, and other workpieces with our EPODEX PRO epoxy resin system.