Furniture Paint from EPODEX
Furniture Paint is a designation for various products that are suitable for the colourful remodelling of furniture. At EPODEX, you can get furniture paint for every project and every look!
Wooden Furniture Paint
Two products from EPODEX are basically suitable as furniture paint for wood – CHALK PAINT and ACRYLIC PROTECT acrylic varnish.
CHALK PAINT is chalk paint that is environmentally friendly, odourless and fast-drying. The surface texture of a surface painted with chalk paint has an individual look that cannot be achieved with any other paint. The painted surface is powdery matt and goes well with shabby-chic furniture or the trendy industrial look.
Chalk paint can also be used for wooden garden furniture with additional sealing with ACRYLIC PROTECT. We recommend the solid ACRYLIC PROTECT lacquer for wooden furniture indoors and outdoors and for all pieces of furniture where lacquer-on-lacquer contact points occur. These are often found on locking devices such as door hinges. It is also ideally suited for all furniture and surfaces made of metal or plastic.
More than
1000000+
Satisfied costumers
Website very informative, product selection is also very interesting, the order was also delivered in a few days.
01.11.2021
Everything great! Especially the telephone contact. I would find it helpful if more videos were included. Explanations of what you have to consider.
13.10.2021
There was a small problem with my last delivery, which was fixed immediately after a short call without any problems.
22.09.2021
Transparency
Quality
Customer Service
Paints for use on Outdoor Furniture
Garden furniture is exposed to many stresses and strains. Unsealed wooden furniture quickly becomes rotten, soft, and unsightly. Protect your furniture effectively with EPODEX ACRYLIC PROTECT. This special acrylic-based lacquer is abrasion-resistant and very durable. A coating of this lacquer specifically prevents damage caused by weathering, UV radiation, and mechanical stress.
You can use the lacquer as the sole coating in a colour of your choice, or as a colourless sealer for other dispersion paints. For example, you can paint your furniture with EPODEX CHALK PAINT and then seal it with ACRYLIC PROTECT. Without additional sealing with an acrylic varnish, the chalk paint is not suitable for outdoor use.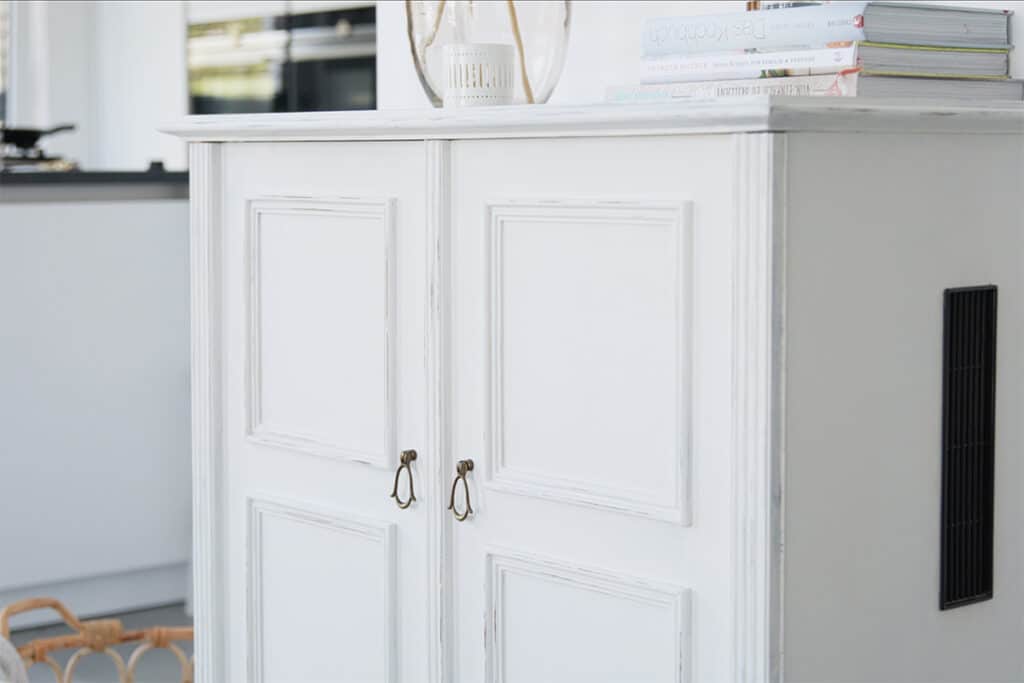 Applying Furniture Paint correctly
Painting with furniture paint is not difficult and works the same way for every type of paint. You always start by preparing the piece of furniture for painting. No matter what material it is made of, it must be clean, free of grease, and even.
Therefore, repair any cracks and holes with a suitable filler. Next, mask off all surfaces that are not to be painted. Also, protect the immediate surroundings from paint splashes by using a suitable covering. Depending on the paint and substrate used, priming or sanding may be necessary.
Apply the paint you have chosen exactly as instructed. Depending on the product, a sealer is recommended afterwards. Allow the paint and sealer to dry completely before loading the furniture as usual.