Epoxy Resin Primer
 Epoxy primer systems by EPODEX are ideal for priming all surfaces prior to the application of epoxy resin. The primer ensures that the surface to be coated is uniform and non-absorbent. This guarantees the adhesion of the synthetic resin and a perfect result!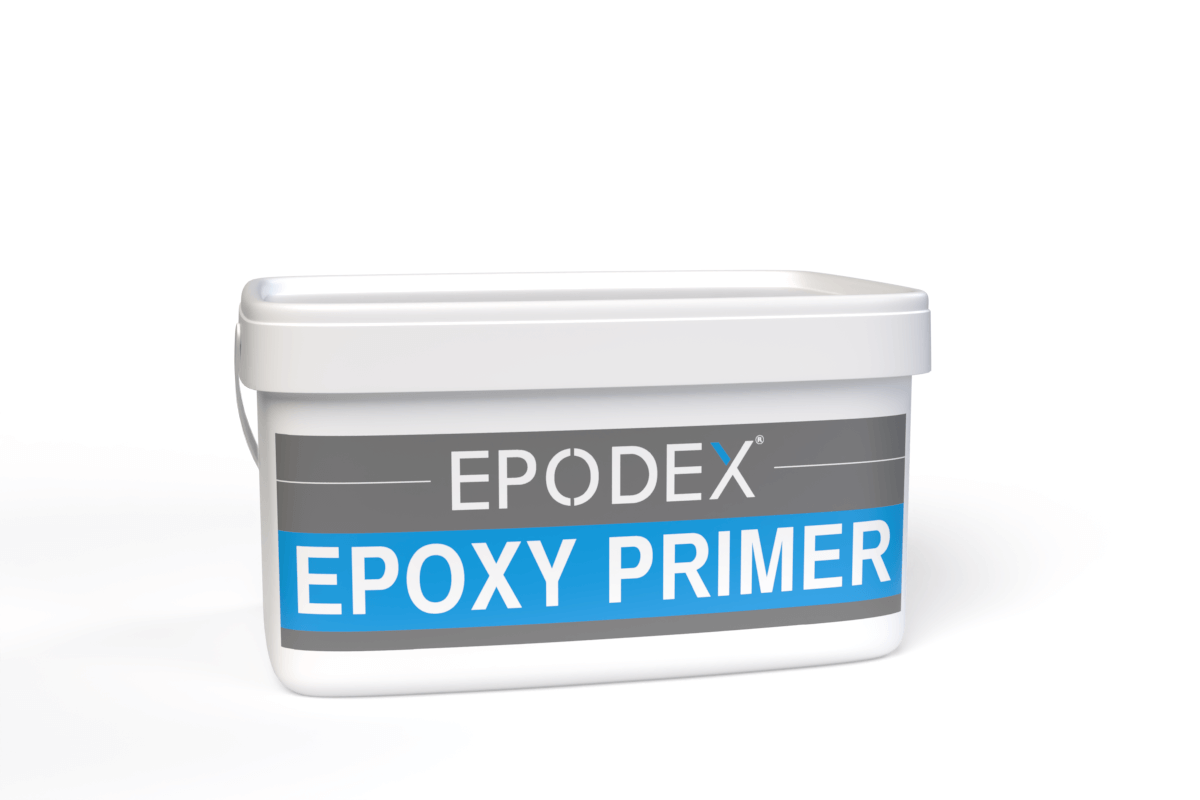 EPOXY PRIMER System
Primer for Coatings with Epoxy Resin
Application: Paint on with a Paint Roller
Layer Thickness: Approx. 0,3mm
1 Component System, Odourless
Use: Priming of Floors, Walls and Other Surfaces
EPODEX Undercoat Paints
Choose between our 1K EPOXY PRIMER or our CONCRETE PAINT 2K epoxy resin-based primers.
Our 1K EPOXY PRIMER is affordable, easy to apply and the perfect base for your epoxy project. Thanks to our sophisticated modular system, you can dye our epoxy primer in the colour of your choice. Our WB PIGMENT pigment pastes are miscible, allowing you to create the shade of your choice by mixing two or more colours. It can be applied to floors, walls and other surfaces that will be coated with epoxy resin. On smooth, non-porous surfaces, our primer acts as an adhesion bridge. On absorbent substrates, the primer seals and minimises the subsequent absorption of the resin. Ensure excellent resin adhesion even on difficult to cover surfaces by using our epoxy primer. EPODEX EPOXY PRIMER is easy to use and cures in a few hours.  Apply a thin layer of about 0.3mm with a foam roller and you're all done!
CONCRETE PAINT 2K primer is mainly used on floors subject to heavy wear and tear such as industrial halls and warehouses. Unlike the EPOXY PRIMER, the CONCRETE PAINT 2K can be used as a primer as well as the main coating. As with all our products, CONCRETE PAINT 2K is supplied in a transparent form with the pigment paste of your choice. This way, you can colour the primer in the shade of your choice.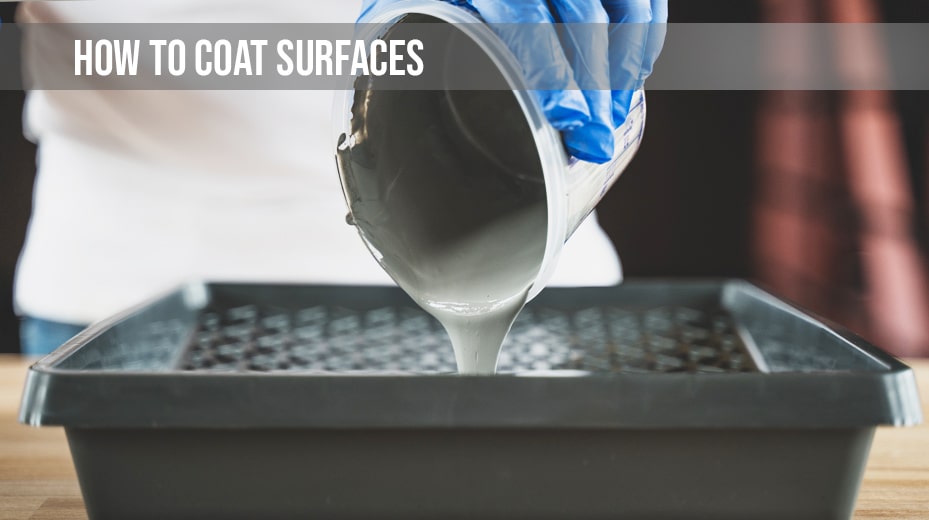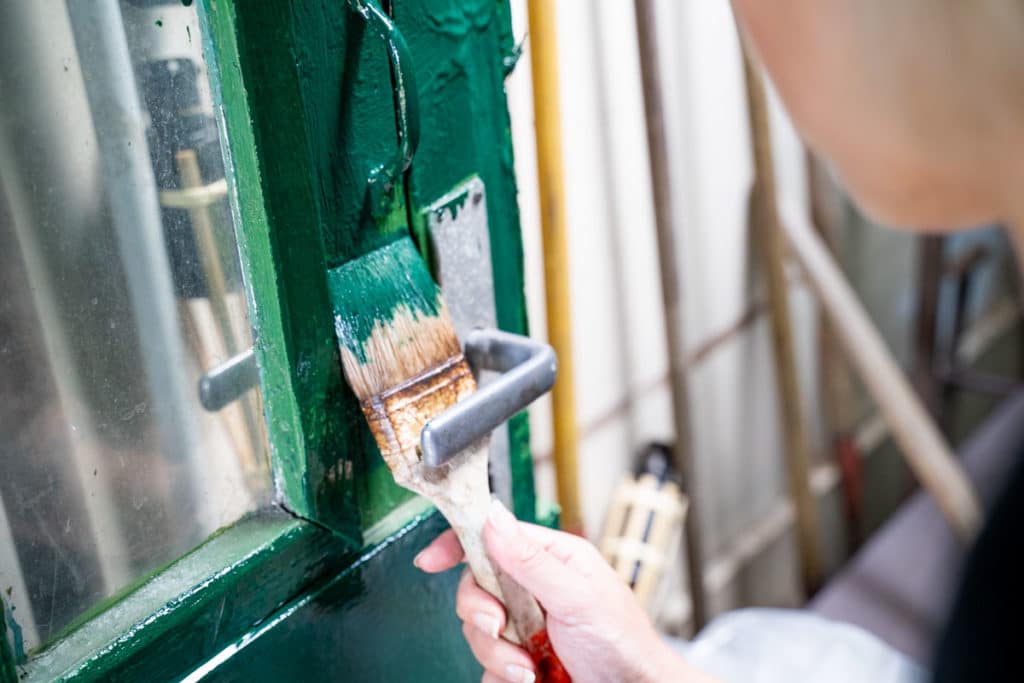 Advantages of using the EPODEX Primer
A good undercoat is the basis of any resin project. The primer is essential for a flawless result. Our EPOXY PRIMER is the perfect foundation on which to lay epoxy resin. EPODEX EPOXY PRIMER ensures epoxy resins adhesion. It is possible to reduce the viscosity of our primer by thinning it. To do this, simply add 5-10% water by weight. Our EPOXY PRIMER has no pot life, in other words, it does not thicken if left in the mixing pot for too long. You do not have to work under time pressure to apply the product.
EPODEX CONCRETE PAINT 2K is also water-based and can be diluted with 20% water (by weight). Our 2K CONCRETE PAINT has a processing time and pot life of approximately 60 minutes at 20°C and 30 minutes at 30°C.
All our products can be easily used by professionals and beginners – EPODEX has products for everyone!
More than
314,000+
Satisfied costumers
Website very informative, product selection is also very interesting, the order was also delivered in a few days.
01.11.2021
Everything great! Especially the telephone contact. I would find it helpful if more videos were included. Explanations of what you have to consider.
13.10.2021
There was a small problem with my last delivery, which was fixed immediately after a short call without any problems.
22.09.2021
Transparency
Quality
Customer Service
How to use Epoxy Primer
Applying the EPODEX EPOXY PRIMER is as easy as painting a wall. Start by cleaning the surface and filling any holes and cracks. This can be done, for example, with an epoxy filler. For floors, irregularities and slopes should be smoothed out in advance with a levelling compound.
On very porous surfaces, we recommend applying an additional primer suitable for the material (e.g. a paint undercoat). This prevents the primer and paints from being absorbed into the substrate.
Before starting, make sure that the surface to be covered is smooth, dry and dust-free. EPODEX EPOXY PRIMER 1K is ready to use. Mix the can well before use or mix the primer with a stir stick. Pour the primer immediately after mixing into a paint tray. If you wish to cover a floor, we recommend wearing nail soles to avoid leaving traces in the primer.
CONCRETE PAINT 2K primer is a 2-component system consisting of a resin and a hardener. Mix the two components in the recommended mixing ratio. Then apply a thin layer of the mixture to the desired surface using a foam roller. We recommend a layer thickness of approximately 0.3 mm. Allow the coating to dry for approximately 8 to 20 hours. Curing time will vary depending on the system as well as the room, mixture and substrate temperature. Continue with the main coating. To do so, use our CONCRETE PAINT 2K, or our ECO or PRO epoxy resin systems. The main coat can be touched/walked on after about 24 hours and is fully chemically cured after about 7 days.