Metal Paint from EPODEX
Metal paint is a term for various products that are suitable for the colourful transformation of metal surfaces. Use EPODEX ACRYLIC PROTECT for your metal fences or furniture, for example, and benefit from top quality at a low price.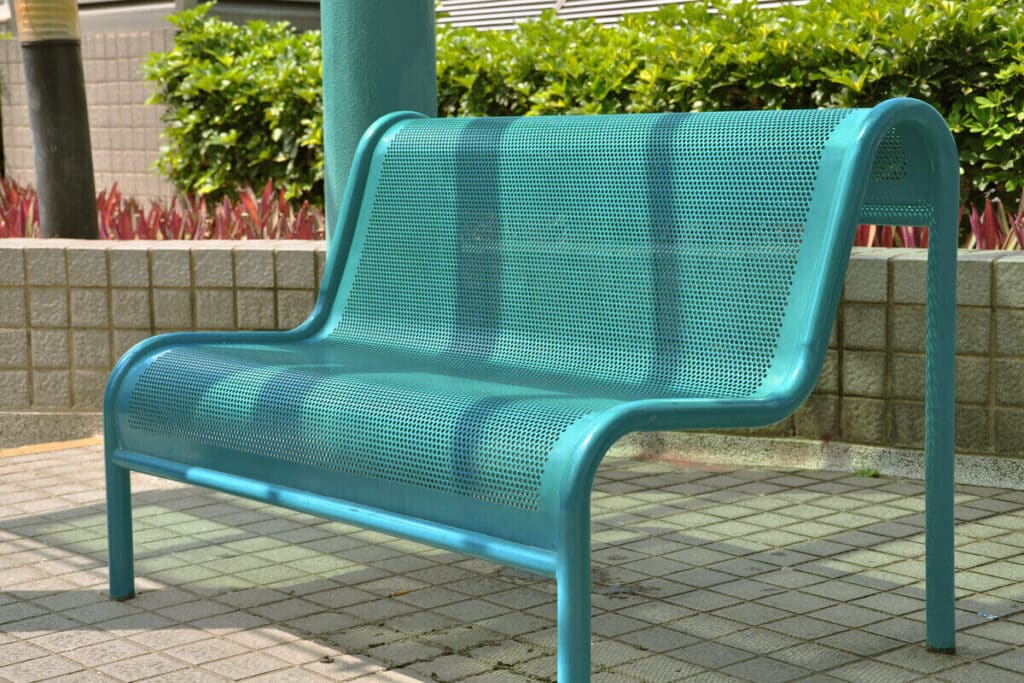 Advantages of metal paint
Metal is a material that can rust quickly and become unsightly if left untreated. Therefore, protect your metal surfaces and fences from weathering and abrasion with rust protection and EPODEX ACRYLIC PROTECT paint. With Metal paint, you can give metal surfaces a colourful makeover or seal them.
Whether for metal furniture in the house or for the garden fence – EPODEX ACRYLIC PROTECT gives the surfaces a new look and protects them at the same time. The product is odourless, environmentally friendly, and easy to apply. Don't compromise on quality and choose metal paint to suit your taste today.
More than
1000000+
Satisfied costumers
Website very informative, product selection is also very interesting, the order was also delivered in a few days.
01.11.2021
Everything great! Especially the telephone contact. I would find it helpful if more videos were included. Explanations of what you have to consider.
13.10.2021
There was a small problem with my last delivery, which was fixed immediately after a short call without any problems.
22.09.2021
Transparency
Quality
Customer Service
Painting a metal fence
Whether garden fence or boundary fence – you can repaint all fences quickly and easily with our metal paint. For your outdoor fences, we recommend EPODEX ACRYLIC PROTECT. The solid paint reliably protects dimensionally stable metal fences from mechanical stress and the effects of the weather.
The painting process is simple. It consists of cleaning, roughening, and varnishing. Fences are usually already galvanised as standard and therefore protected against rust, so priming is not necessary at this point. If you are painting the fence outside, carry out the work on a day with moderate temperature, without strong sunshine and precipitation. This ensures that the paint can be applied without disturbing influences and that it hardens evenly.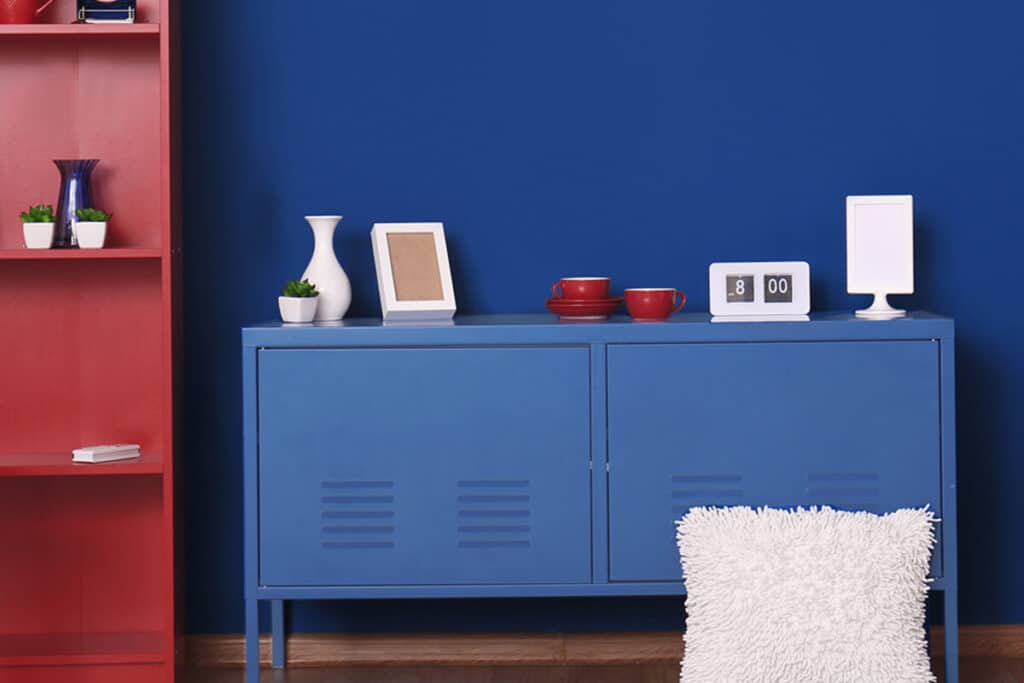 Application of metal paint
Painting with EPODEX Metal Paint is not difficult. As always, you start by preparing the surface in the best possible way. With metal, it is important to consider whether you want to paint raw, untreated metal or metal that has already been painted. Either way, the surface must be cleaned first. It must be clean and free of grease to ensure good adhesion.
Then roughen the surface with sandpaper. On large areas, you can also use an electric random orbital sander. Then mask off all surfaces that will not be painted. Also, protect the immediate surroundings from paint splashes with a suitable cover.
On untreated metal, you should first apply a rust protection primer and let it dry according to the instructions. Metal that has already been painted does not need any further priming; roughening is sufficient here as preparation. Then mix EPODEX ACRYLIC PROTECT.
Next, apply the lacquer with a brush or foam roller in a first, thin coat. Allow the layer to dry and repeat the process if necessary. When the desired opacity has been achieved, allow the varnish to cure properly. Only after the curing time has elapsed can you load the surfaces as usual.