EPODEX Plastic Paint
Plastic paint is a special paint for colouring furniture or other surfaces made of plastic.  With EPODEX ACRYLIC PROTECT plastic varnish, you can get the perfect paint for your project.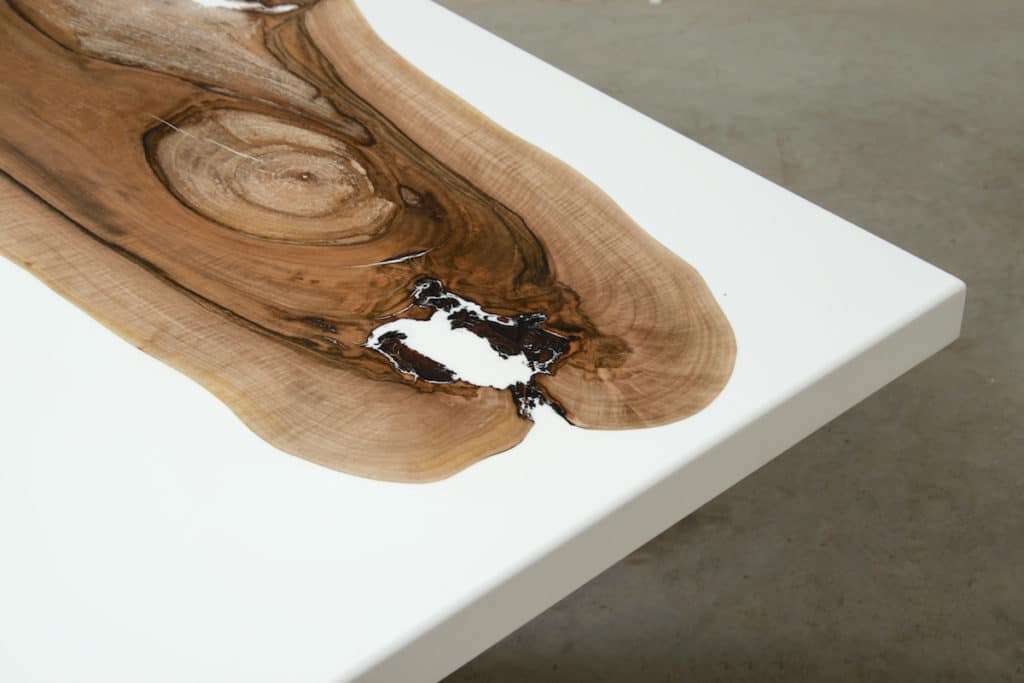 Advantages and Fields of Application
Plastic is a flexible, durable material that can be recycled again and again if it is recycled properly. To protect or colour plastic surfaces effectively and permanently, choose EPODEX ACRYLIC PROTECT, our low-odour and durable acrylic varnish. This plastic paint is free of aggressive solvents that can attack the material. In addition, the paint does not evaporate, neither during nor after processing. Our customers like to use this material for garden furniture and other plastic surfaces indoors and outdoors.
Another special feature is that it is also suitable for lacquer-on-lacquer contact points. These can be found, for example, in the locking mechanism of windows or doors. A lacquer that is too soft and flexible would be unsuitable for this application. Our silky-glossy, water-based acrylic lacquer can be coloured in the colour of your choice and easily applied.
More than
1000000+
Satisfied costumers
Website very informative, product selection is also very interesting, the order was also delivered in a few days.
01.11.2021
Everything great! Especially the telephone contact. I would find it helpful if more videos were included. Explanations of what you have to consider.
13.10.2021
There was a small problem with my last delivery, which was fixed immediately after a short call without any problems.
22.09.2021
Transparency
Quality
Customer Service
Painting with Plastic Paint
Painting with plastic vanish is simple and easy to do, even for beginners. Start by thoroughly cleaning the plastic surface. It must be free of grease and dirt. Areas that are not to be painted must be masked off and covered. Roughen the surface with sandpaper or a suitable electric sander. Then, if necessary, apply a plastic primer as an adhesion promoter to obtain an even result.
Now mix EPODEX ACRYLIC PROTECT. Apply a first thin coat with a brush or foam roller.
Allow the varnish to dry and repeat the process until the desired opacity is achieved. On light surfaces, you usually need fewer coats than on dark surfaces. The last coat should dry completely before you load the surfaces as usual and expose them to the weather.