EPODEX ACRYLIC VARNISH
EPODEX acrylic varnishes are plastic-based dispersion varnishes. They can be thinned with water, but once cured they remain waterproof. Like all EPODEX products, our varnishes are extremely durable and scratch-resistant. Whether it's for interior or exterior use, EPODEX has the perfect acrylic varnish for your project. With our modular system, you can add the colour of your choice to your acrylic varnish yourself – for a perfect result every time!
Acrylic Varnish Advantages and Areas of Application
The areas of application for acrylic varnish are almost unlimited. It adheres to almost all materials, as long as you observe the correct preparation. We offer two different types of acrylic lacquer. Both lacquers have a satin finish, are ultra-durable and abrasion-resistant.
Our EPODEX ACRYLIC PROTECT is a solid acrylic varnish that is well suited for non-working, dimensionally stable materials. Use it for all interior and exterior dimensionally stable surfaces and for areas where paint-on-varnish contact occurs. One example of this is locking devices on windows and doors.
The more elastic EPODEX ACRYLIC PROTECT+ is a weather protection varnish that is used on exterior wood surfaces. This is because your surfaces are exposed to sunlight, moisture, and temperature fluctuations. For hard-working materials, you need a type of varnish that is flexible and open to diffusion. With ACRYLIC PROTECT+ you can protect exterior wood surfaces permanently against weather damage, pests, abrasion and fading. You should only use EPO-DEX ACRYLIC PROTECT for dimensionally stable wooden garden furniture.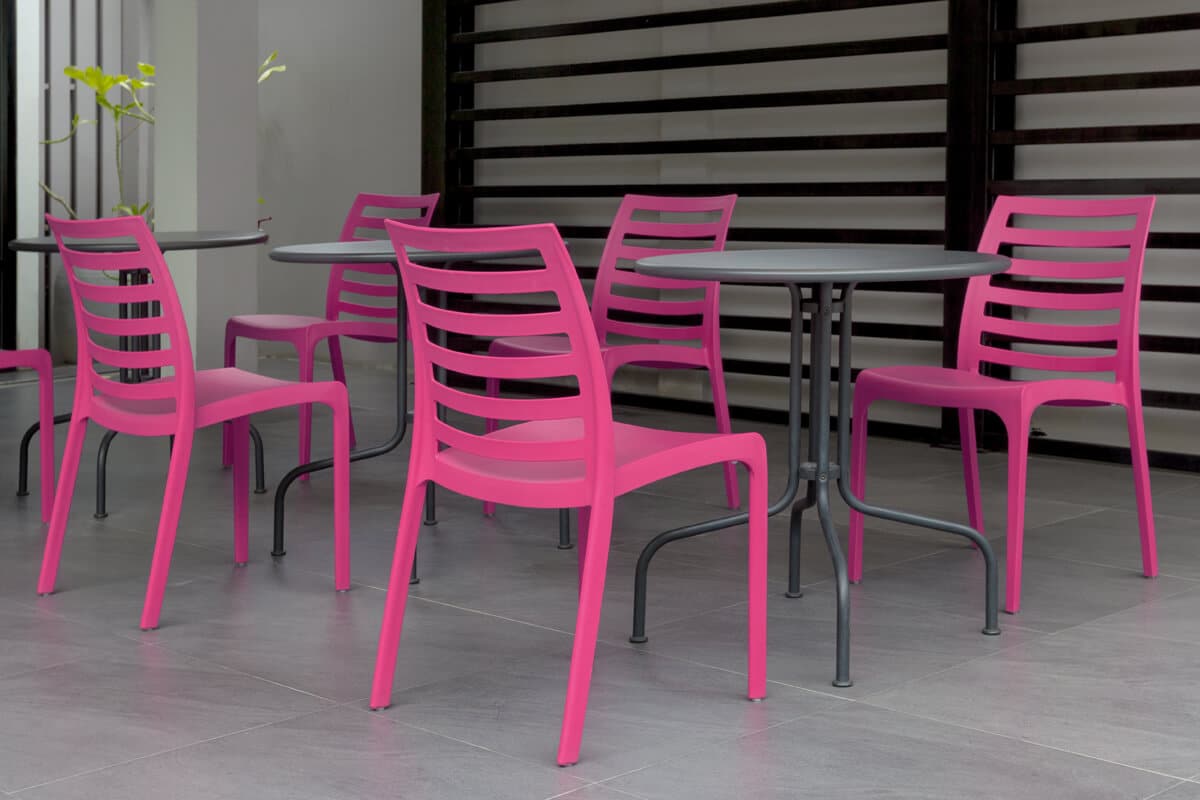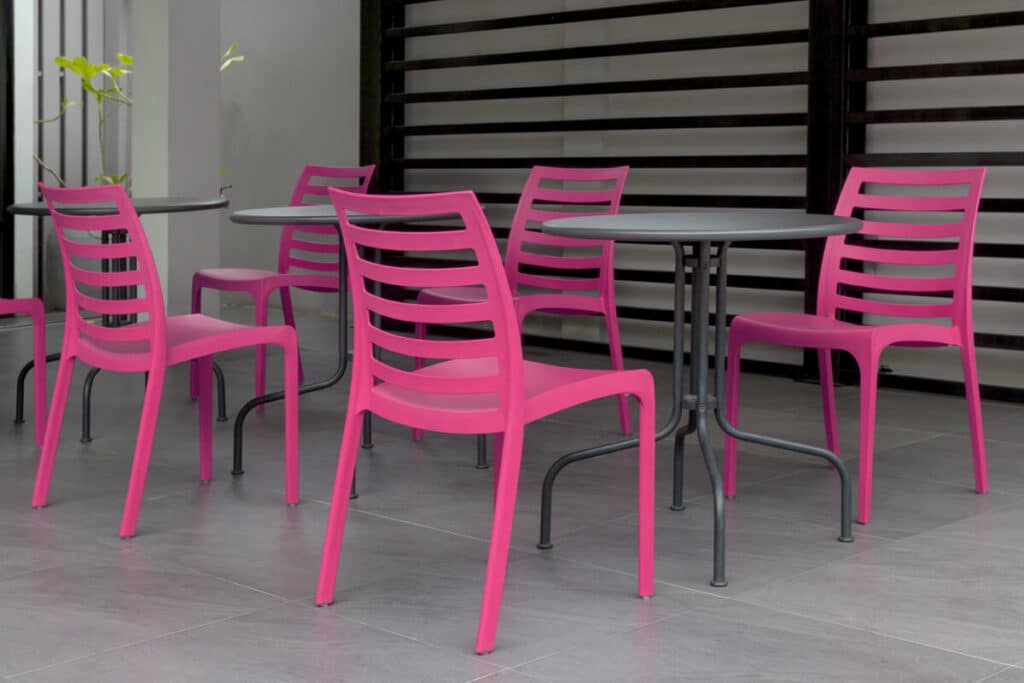 More than
1000000+
Satisfied customers
Website very informative, product selection is also very interesting, the order was also delivered in a few days.
01.11.2021
Everything great! Especially the telephone contact. I would find it helpful if more videos were included. Explanations of what you have to consider.
13.10.2021
There was a small problem with my last delivery, which was fixed immediately after a short call without any problems.
22.09.2021
Transparency
Quality
Customer Service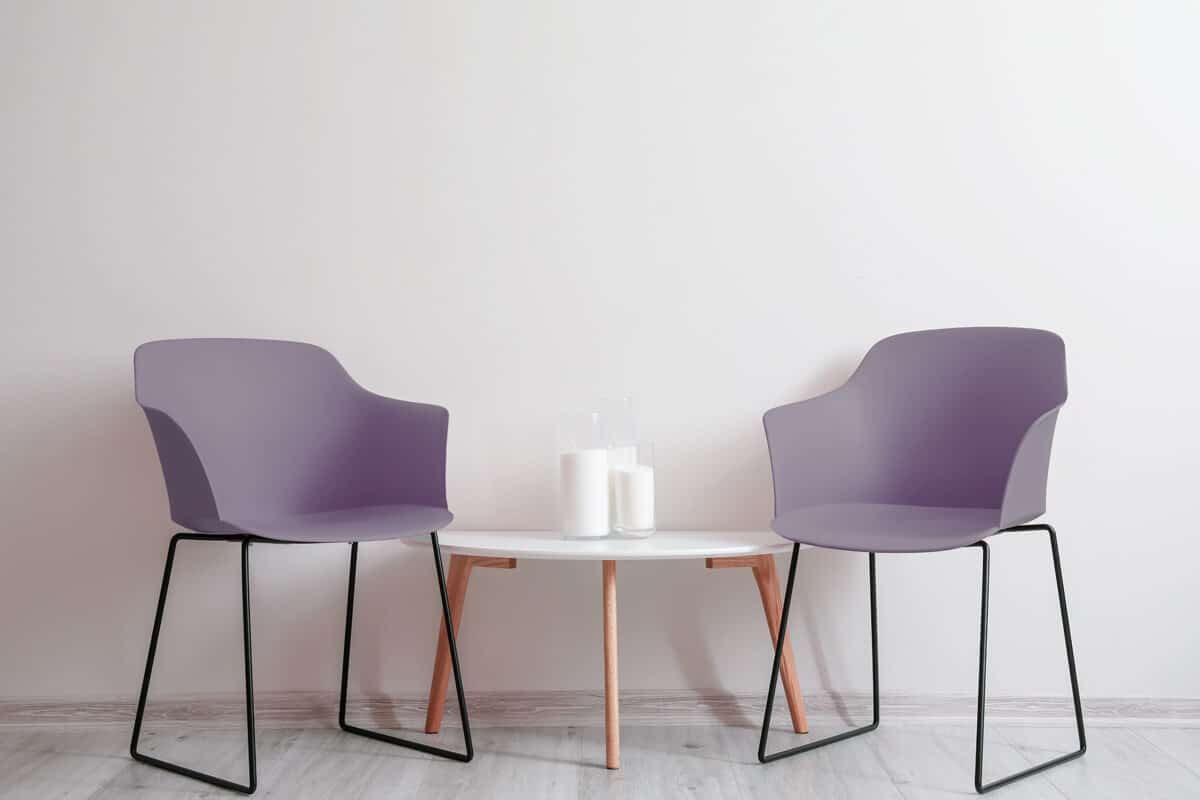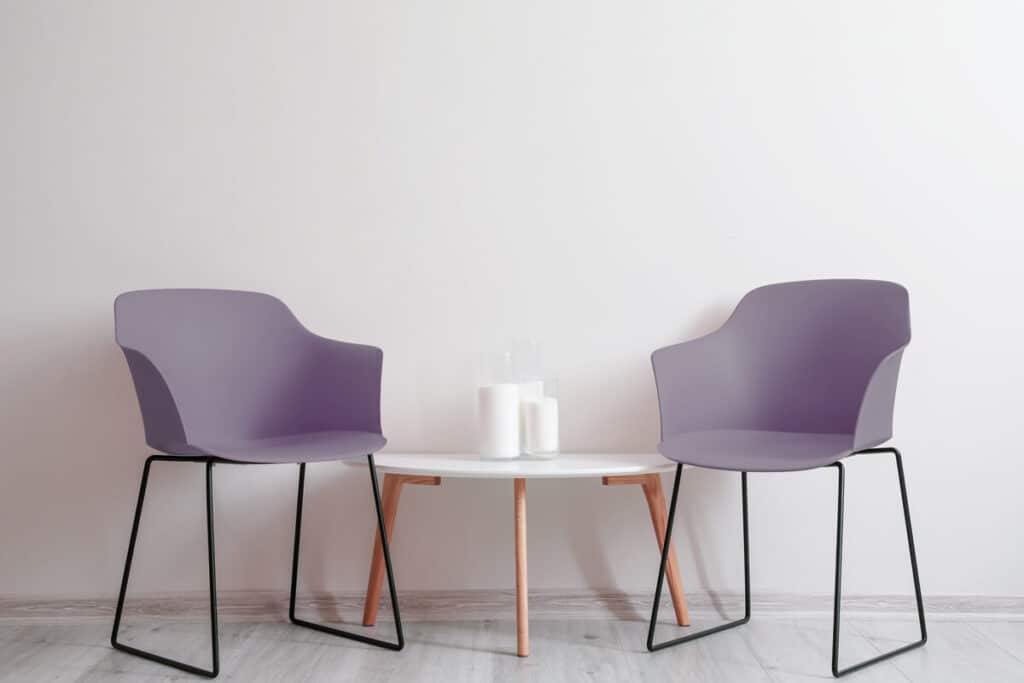 Clear and Coloured Acrylic Lacquer
EPODEX ACRYLIC PROTECT and ACRYLIC PROTECT+ are two acrylic lacquers. They can be used as a colourless sealant or as a coloured coating, depending on what you want. Whether you are looking for an opaque white lacquer or a coloured lacquer in an exciting colour – at EPODEX you will find the perfect acrylic lacquer for your project.
Instructions for Use
Acrylic varnishes are as easy to apply as any other dispersion paint. First, choose the right varnish for your project. Remember to choose according to the location (interior or exterior) and the type of material. Before applying the varnish, make sure the surface is clean, non-greasy and dust-free. Protect your work area and surfaces that are not to be varnished with a plastic drop cloth and masking tape. Sand the surface with sandpaper or a sanding machine. Apply a primer if necessary. For wood varnishing, dilute the acrylic varnish with 10% water. Apply zinc spray to metals. It is also recommended to sand off old layers of varnish beforehand.
Now mix the lacquer. Now mix the lacquer. Then apply a thin layer of lacquer with a brush or foam roller. Allow this to harden and repeat the process. The number of coats of varnish you need depends on the desired opacity and the colour of the surface. For example, if you want to paint a black cupboard white, you will need more coats than if you want to freshen up a white surface with white lacquer. Allow the acrylic varnish to cure completely before applying pressure to the surface.