Stone Paint from EPODEX
Stone paint from EPODEX offers you premium quality at an affordable price. In our CONCRETE PAINT range, we offer a 1-component acrylic-based stone paint for surfaces subject to normal wear and a 2-component epoxy resin paint for surfaces subject to heavy wear. No matter if stone floor or wall – easy application and perfect hold are guaranteed!
Weatherproof Stone paint for outdoors
Basically, any stone floor without a coating is susceptible to damage. Stone is an absorbent material that is also not always easy to clean. So, if you want to enjoy your stone floor for a long time, there are only two options: You avoid any stress or you apply a sealant. Indoors, in rooms that are not used very often, you can still avoid damage, but outdoors this is practically impossible. Sun, moisture, and humidity as well as various other external influences influence your stone floor.
Our CONCRETE Paint 1K acrylic-based is ideally suited as a coloured sealer for outdoor stone floors. It can be used on concrete, cement and calcium sulphate screed and shines with easy application and good durability. The paint can always be used where it is not permanently exposed to standing water.
More than
1000000+
Satisfied customers
Website very informative, product selection is also very interesting, the order was also delivered in a few days.
01.11.2021
Everything great! Especially the telephone contact. I would find it helpful if more videos were included. Explanations of what you have to consider.
13.10.2021
There was a small problem with my last delivery, which was fixed immediately after a short call without any problems.
22.09.2021
Transparency
Quality
Customer Service
Painting the garage floor
EPODEX CONCRETE PAINT 2K is the perfect paint for your garage. Use it to effortlessly coat your stone or concrete garage floor. This effectively protects the floor from seeping liquids such as oil and petrol, from dirt and mechanical abrasion. The resin contained makes the floor extremely resistant to the stress caused by driving on it. In addition, the sealant is inexpensive and easy to apply.
The application is just as easy as painting a wall!
You can also decide whether you want a colourless seal or whether you want to colour CONCRETE PAINT 2K with a WB PIGMENTS colour paste of your choice.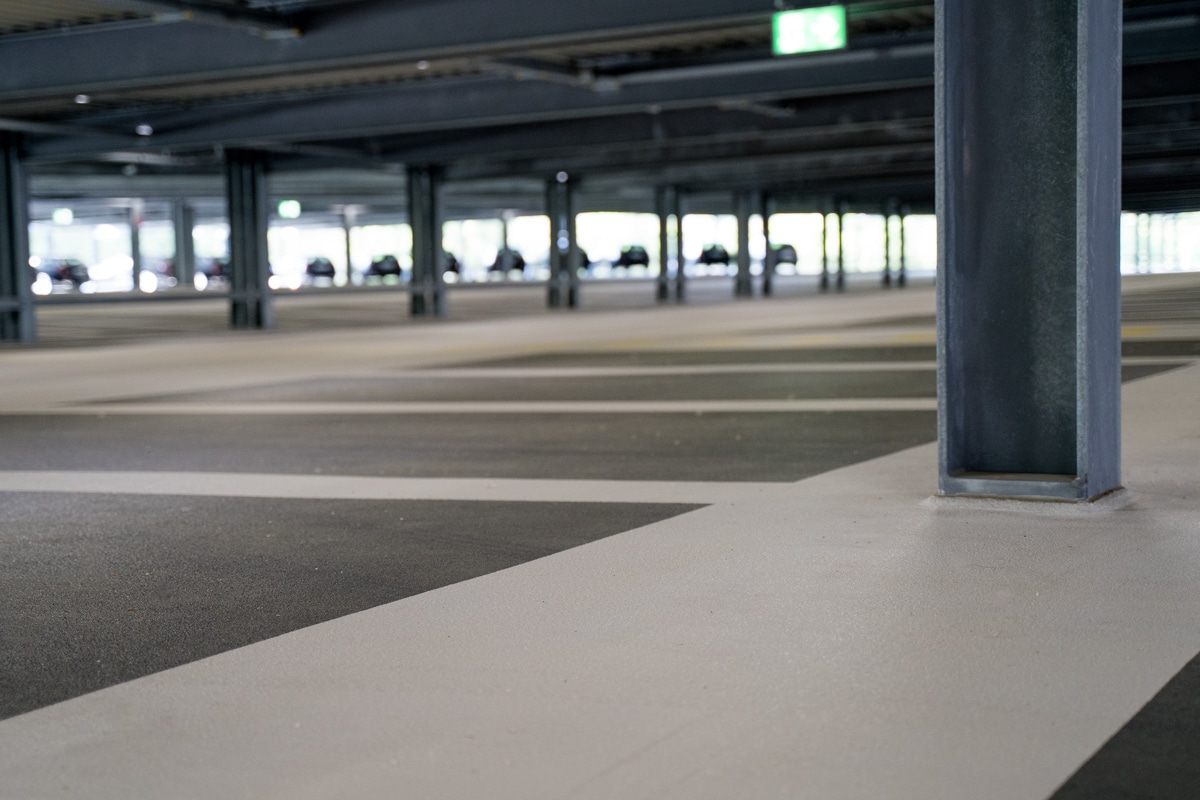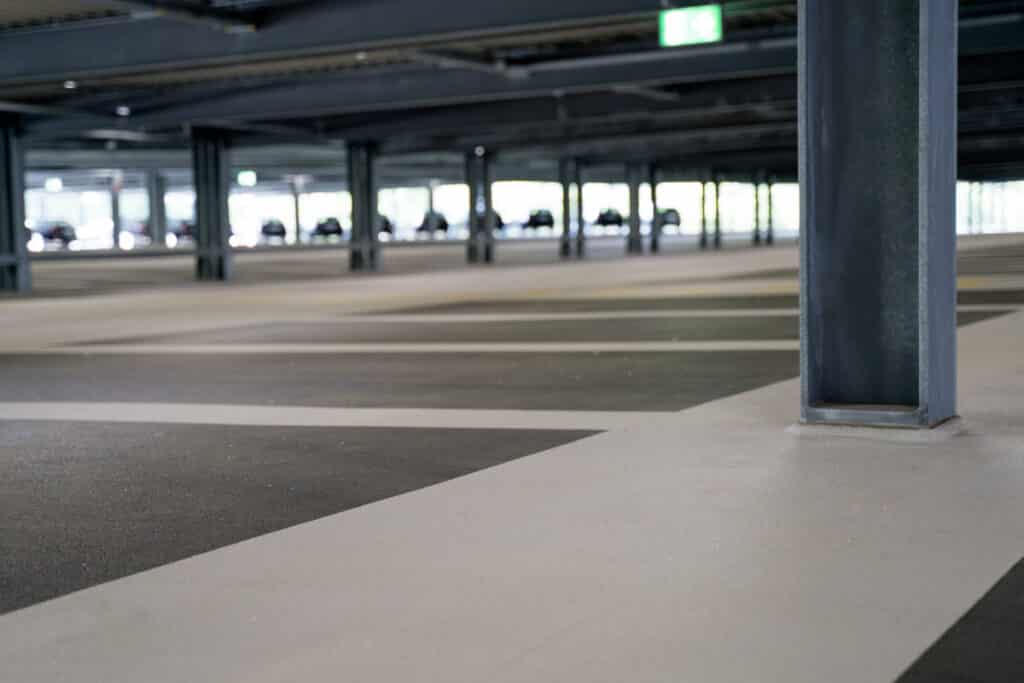 Advantages and application of EPODEX stone paint
Like all EPODEX products, our stone paints are extremely durable, easy to apply and have a low odour. In addition, you will not only receive all the products you need from us but also various instructions and videos to help you achieve a perfect result.
Should any questions remain unanswered, our competent specialist staff will advise you on all your concerns. Please contact our service team.