A unique look & a perfect coating!
With our epoxy resin sets, you can design your table tops, kitchen worktops and other surfaces in just a few steps. Coat your old table tops in a classic solid colour or opt for a modern metallic colour. By combining different colours, you get a unique stone, marble and granite look and save money compared to real marble stone. What are you waiting for? - Give your home a unique look!
100% safe epoxy resins
Play it safe with your health! EPODEX epoxy resins are non-toxic (according to GHS06) and not hazardous to health (according to GHS08) according to the hazardous substance legislation of the EU and Switzerland. Our high-quality epoxy resins are 100% solvent-free and, according to the formulation, do not contain any free bisphenol A (i.e. BPA-free), which is harmful to health. This guarantees pleasant processing.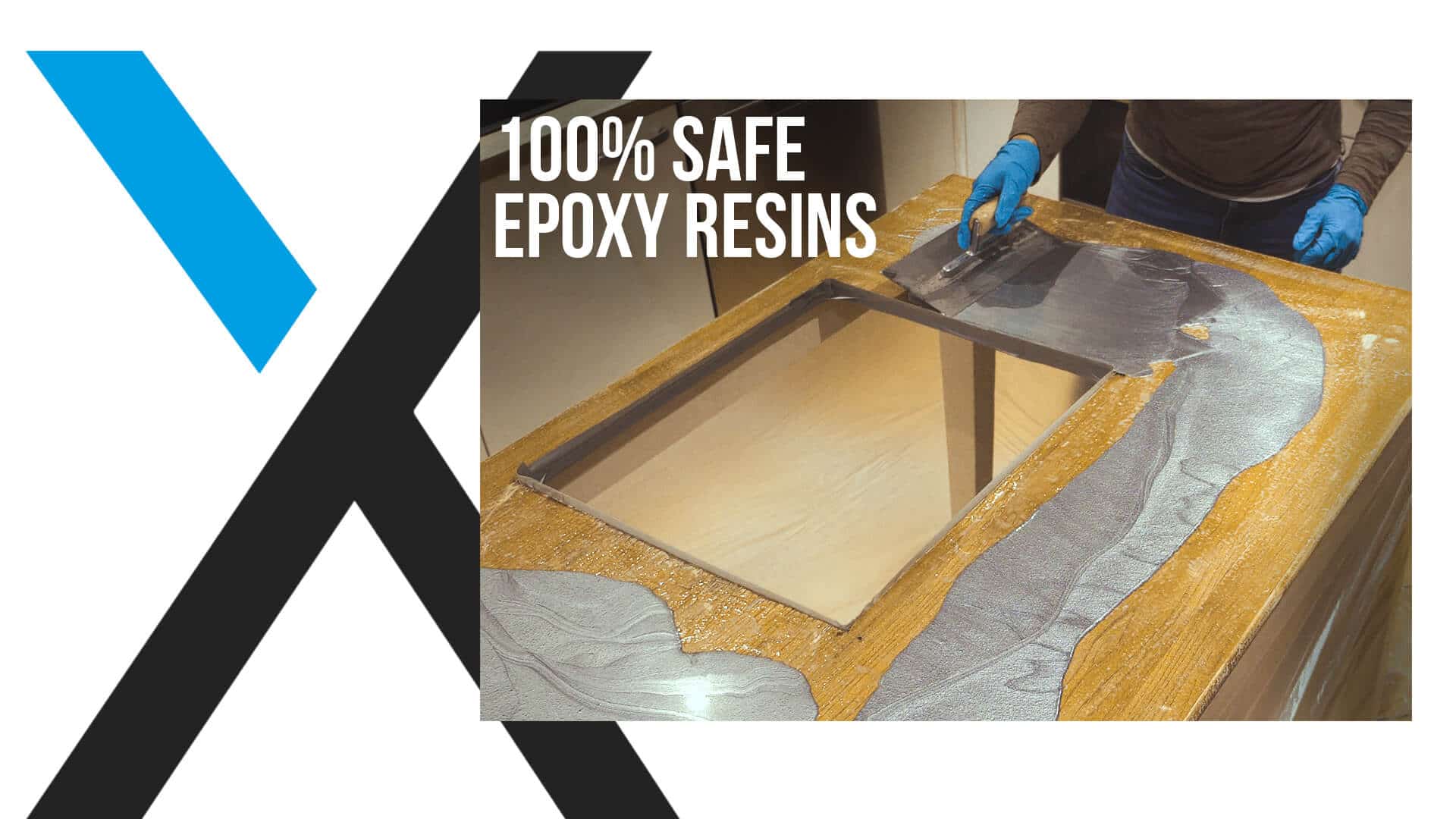 No. 1 coating resin with bubble-free curing
Our epoxy resins self-vent at room temperature. This means that any air bubbles created by mixing and pouring will disappear on their own before the epoxy cures. You do not need a heat gun to remove the bubbles. This means there is no risk of soot stains on your epoxy resin.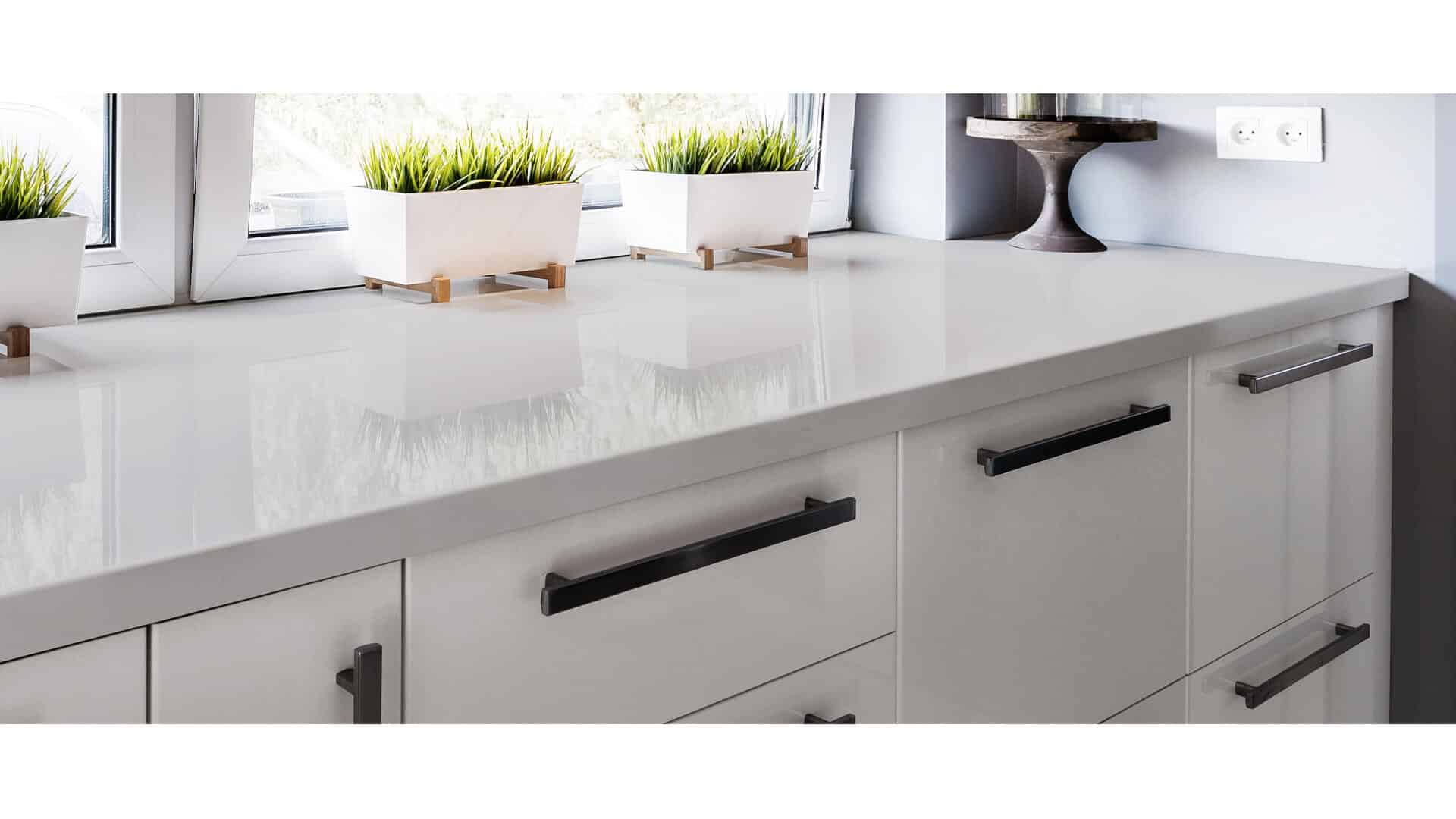 Casting 3D unique objects
Do you want to inspire your family, friends and guests with 3D surfaces and cast-in objects? With our clear epoxy resin set, you can easily cast in coins, clock wheels, plastic flowers, and many other things. Try it yourself!