Video Instructions & Tutorials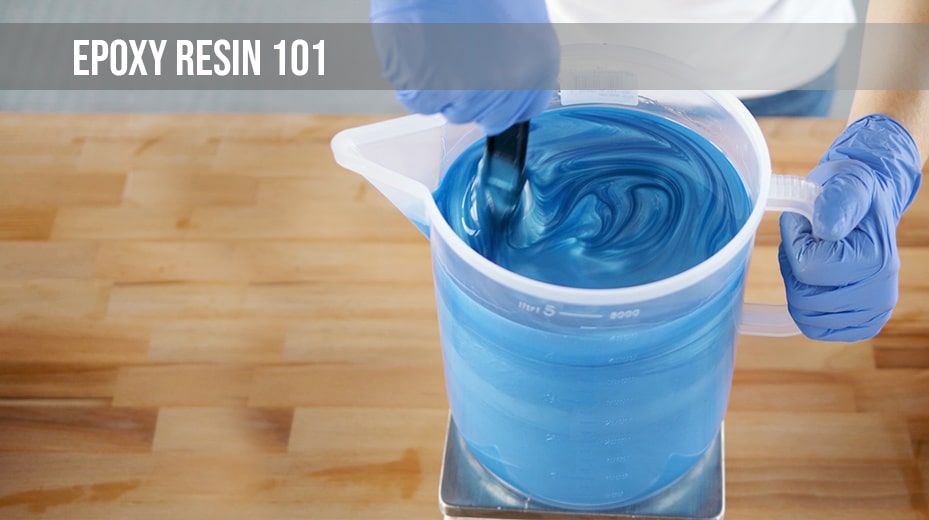 The Basics on Processing Epoxy Resin
In this informational video, we explain all the basics on processing epoxy resin. How deep can I pour? How long does it take for the resin to cure? When do the resin gelify and when should I draw my patterns in? There are various factors that must be taken into account when answering these questions so tune in to learn more.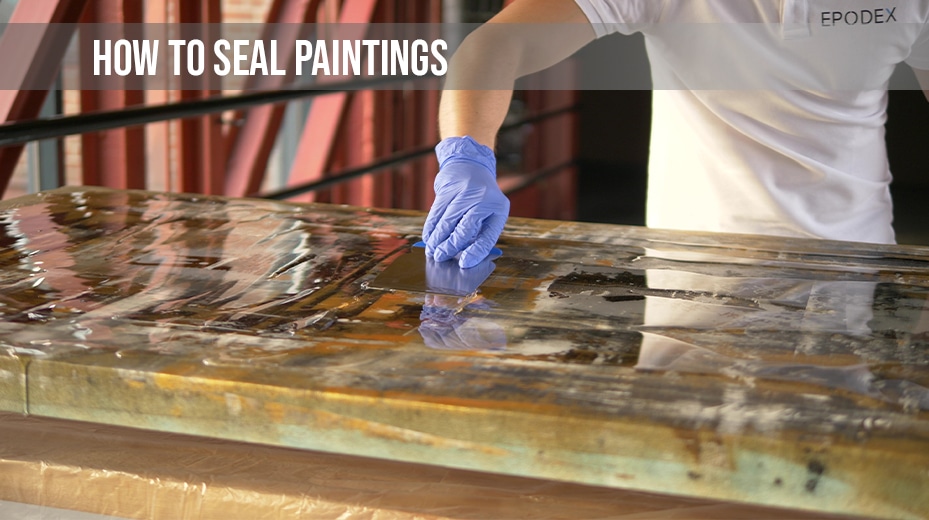 How to Seal Acrylic Paintings & Works of Art with Epoxy Resin | Instructional Tutorial
This step-by-step guide will teach you how to seal your pictures, works of art, and other workpieces with our EPODEX PRO epoxy resin system.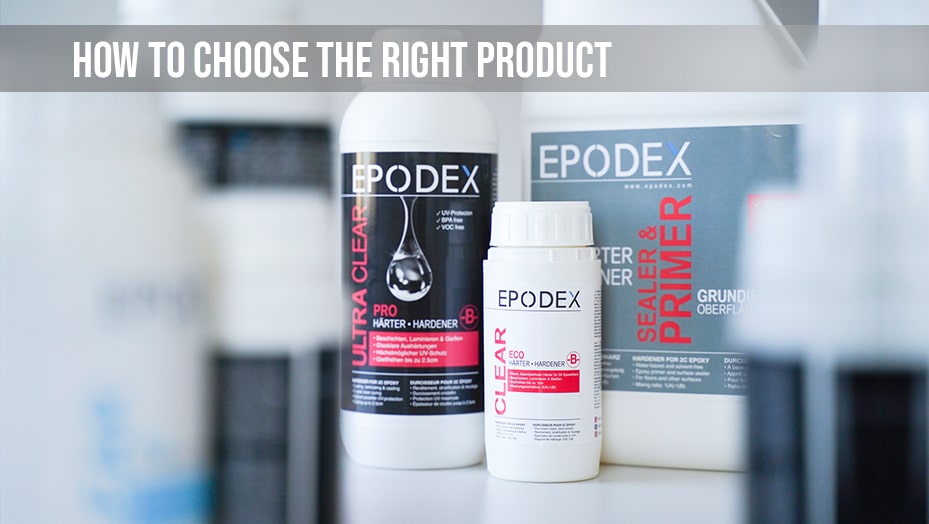 Epoxy Resin Systems from EPODEX - System Comparisons ECO, PRO and PRO+
The three systems ECO, PRO and PRO+ were developed for different areas of application. This informational video will explain each system in detail. From construction, to electrical engineering, to machine and furniture construction. Coat your floors, table tops and other objects with our epoxy resin.