Video Instructions & Tutorials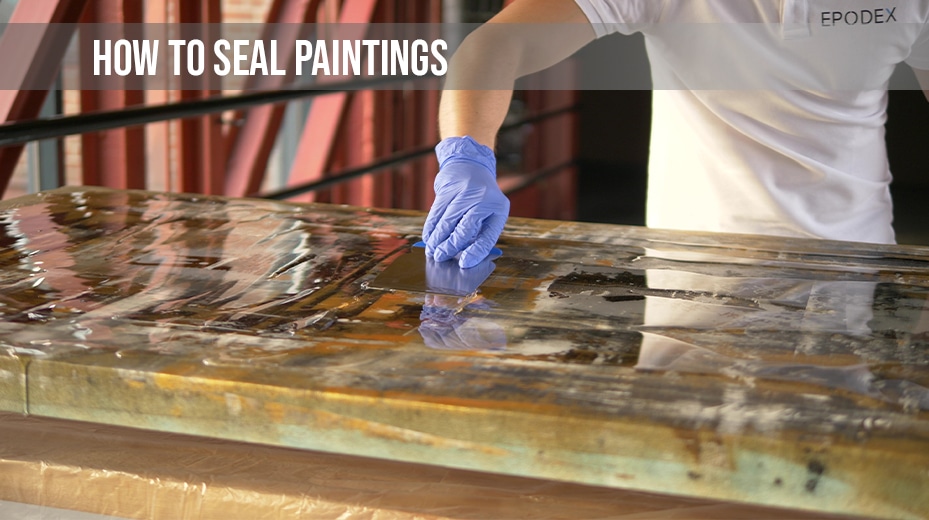 How to Seal Acrylic Paintings & Works of Art with Epoxy Resin | Instructional Tutorial
This step-by-step guide will teach you how to seal your pictures, works of art, and other workpieces with our EPODEX PRO epoxy resin system.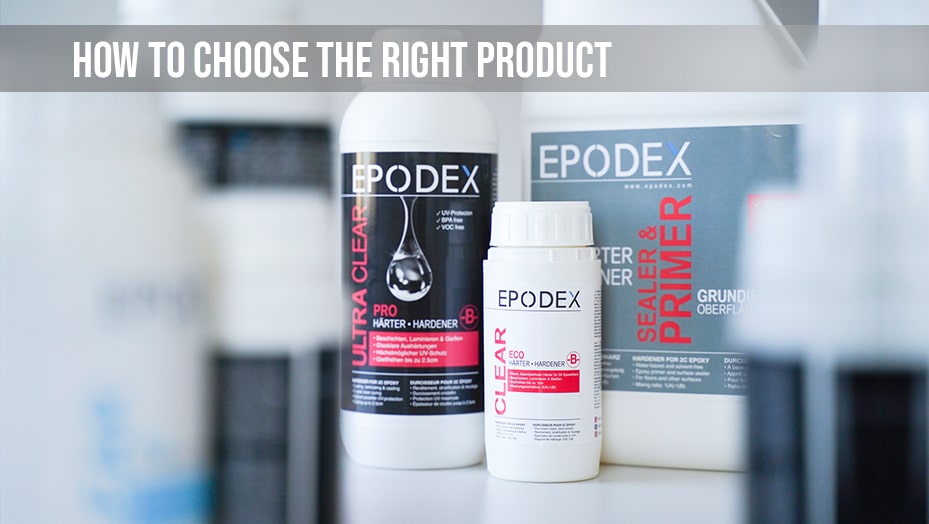 Epoxy Resin Systems from EPODEX - System Comparisons ECO, PRO and PRO+
The three systems ECO, PRO and PRO+ were developed for different areas of application. This informational video will explain each system in detail. From construction, to electrical engineering, to machine and furniture construction. Coat your floors, table tops and other objects with our epoxy resin.