Everything You Need To Know About UV Resin
UV resin cures with the energy of ultraviolet irradiation devices. Just like epoxy resin, polyurethane resin, or acrylic resin, it is an industrially produced synthetic resin. As with all synthetic resins, the field of application determines whether the resin is suitable for your project. UV resin allows for fast processing times and easy application, but can only be used for coating due to its short durability.
UV Resin vs Epoxy Resin
The product properties and uses of UV resin and epoxy resin differ widely. EPODEX offers 2-part epoxy resin, which is mixed of a resin and a hardener component. In contrast, UV resin is a 1-part resin that is instantly ready for use. Epoxy resin cures without any aids, UV resin only cures under UV irradiation. Its maximum layer thickness is 1mm. Epoxy resin allows layer thickness of up to 5cm per casting, on the other hand. UV resin always requires a UV lamp to cure and is therefore only suitable for smaller areas. Epoxy resin can also be applied on large surfaces, such as industrial floors.
You should always wear a dust mask when working with both resins. While epoxy resin is emission-free once it is cured, UV resin continues to evaporate. The durability of UV resin is limited to half a year. Furthermore, it is neither heat- nor scratch-resistant. Epoxy resin is the best option for a durable, long-lasting result that is also aesthetically pleasing for a long period of time. If durability is not an important factor and you are on a tight schedule for completion, choose UV resin for your next project.
Application of UV Resin
The application of UV resin is relatively simple. Just brush it on the area to be coated in a thin layer and mix in colours or create patterns. When the coating is done, start the curation process with a UV lamp or UV flashlight with at least 4watts. Depending on the layer thickness and the lamp's power, the resin cures in a maximum of 3 minutes. You can then apply further layers in the same way. During application always wear a mask. Even after UV resin has cured, it still produces vapours fumes you should not inhale.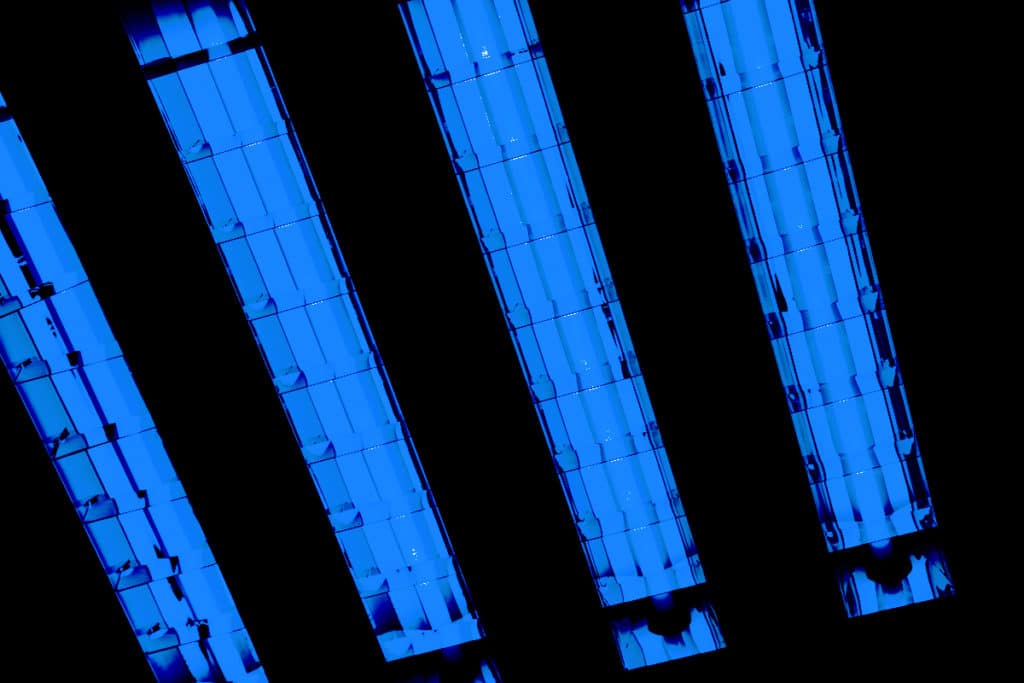 More than
314,000+
Satisfied costumers
Website very informative, product selection is also very interesting, the order was also delivered in a few days.
01.11.2021
Everything great! Especially the telephone contact. I would find it helpful if more videos were included. Explanations of what you have to consider.
13.10.2021
There was a small problem with my last delivery, which was fixed immediately after a short call without any problems.
22.09.2021
Transparency
Quality
Customer Service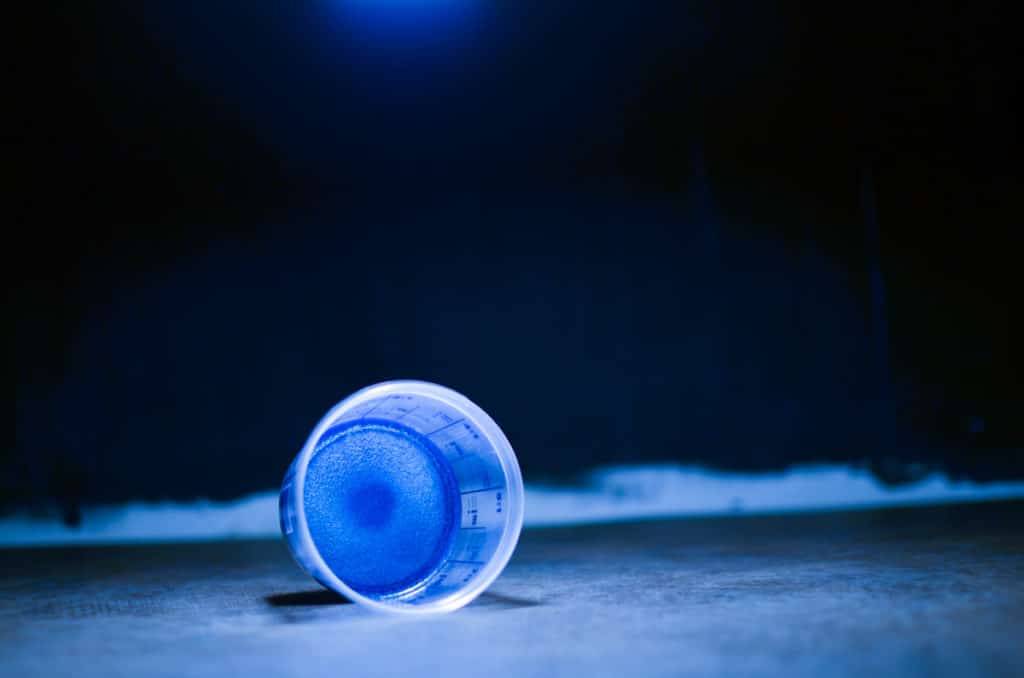 UV Resin Pros & Cons
Depending on the field of use, UV resin can be the best option due to its high curing speed of about 1-3 minutes (depending on the thickness of the layer). It has no pot life and can be applied for a much longer period of time when comparing to acrylic resin. Unlike a surface with epoxy resin coating, it is not permanent. The durability of a surface coated with UV resin varies between a few weeks and half a year. Since it only allows casting depths of up to 1mm, UV Resin is not a casting resin. A thicker casting would form bubbles and voids. Even after curing, UV resin is very sensitive to heat & can flake off or blister in the sun. Due to its properties, it is well suited for jewellery or ornamental elements. You can also use it as glue.
Buy UV Resin
You can buy UV resin online or in a stationary trade where you can also find other equipment like brushes, gloves, or a dust mask. UV resin itself is often available at a low price, but take the cost of a UV lamp into account which can be rather expensive and only pays off if you work with UV resin on a regular basis.
Jewellery Made of UV Resin
UV resin is often used to create small pieces of jewellery, where the product properties come in handy. UV resin offers a sufficent amount of time to create filigree patterns before the resin has actually cured. The small dimensions of jewellery also facilitate curing under a UV lamp. For long-lasting durability of your jewellery, we recommend sealing the UV resin once again with an epoxy or polyurethane resin layer.